SUNBOUNCE Photography Tips
Learn great photography techniques to improve your photos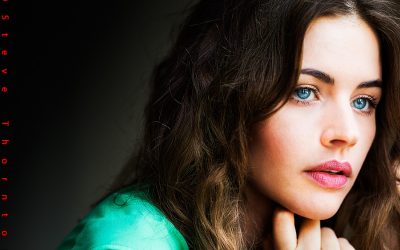 Click Photos For Lightbox View Photography Project Shoot By Professional Photographer Steve Thornton (Click Photos For Lightbox View) I have shot with Esther several times and try to shoot with her if I'm in Germany. I was in Zingst, Germany, on the Baltic...
read more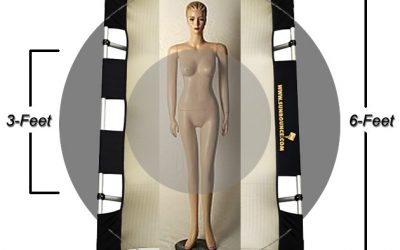 A Professional's Perspective. Whether I'm on a live video broadcast with social media, or at one of my photography workshops, someone usually asks, "How do you know which size reflector you're going to use?" I usually chuckle at first, as this question can have many...
read more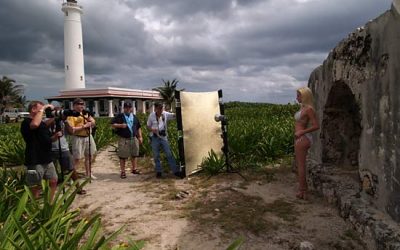 It's Not Like Buying Underwear. You've heard the old saying, no two things are created equal, well the same holds true for photography reflector fabric screens. Some are cheaply made and then you have the higher-quality controlled SUNBOUNCE fabric screens, which come...
read more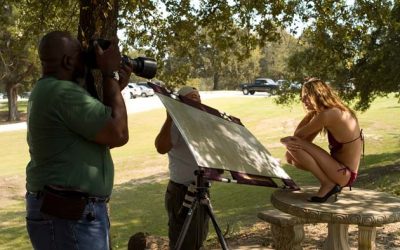 Without light we have nothing, with light we can make something out of nothing. There is one piece of equipment every photographer should have in his or her toolbox, a reflector—specifically, fabric type reflectors held by humans or light stands. Don't confuse these...
read more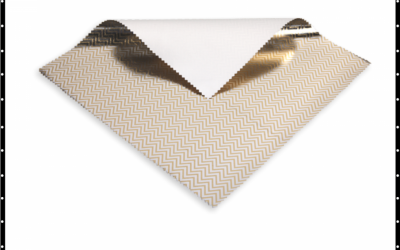 SUNBOUNCE offers a huge selection of frames and a comprehensive range of fabric light enhancing screens and fabrics for the photography and film industry. SUNBOUNCE specializes in the provision of extra-wide fabrics without any seams (up to 500 cm). All the SUNBOUNCE...
read more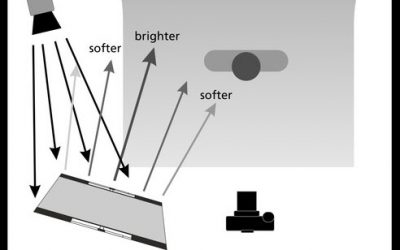 The following examples illustrate how the lighting of the subject and the resulting shadow effect can be adjusted using SUNBOUNCE reflectors. Compare the effect of different screens and how lighting and shadow change depending on the reflector's angle and position....
read more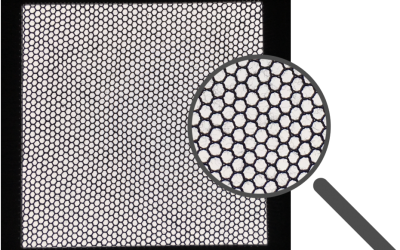 Moiré is one of the most common flaws in videography and photography. Wavy lines appear in the image. Moiré is caused e.g. by the interaction of regular patterns or structures in the subject with other regular structures of the camera sensors. The camera sensors (CCD...
read more