SUNBOUNCE Photography Tips
Learn great photography techniques to improve your photos
Featured Photography Tips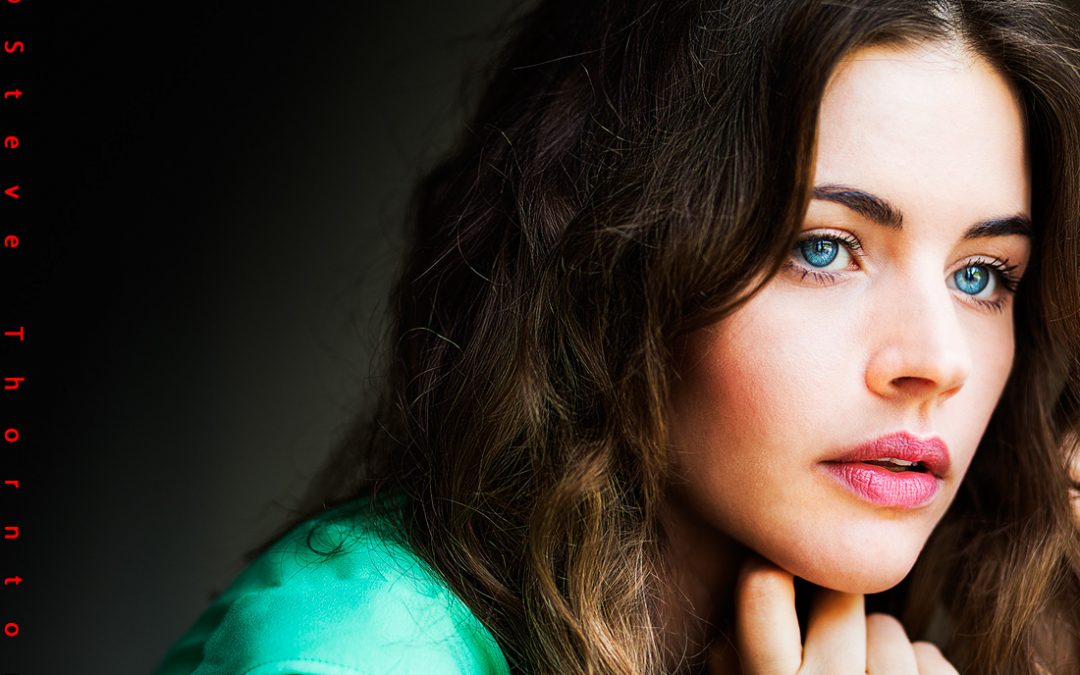 Photography Project Shoot By Professional Photographer Steve Thornton (Click Photos For Lightbox View) I have shot with Esther several times and try to shoot with her if I'm in Germany. I was in Zingst, Germany, on the Baltic Sea, and had a photography...
read more
Disclaimer:
The views, opinions and positions expressed by the authors and photographers and those providing comments on these blog posts are theirs alone, and do not necessarily reflect the views, opinions or positions of SUNBOUNEPRO.com, SUNBOUNCE.com, SUNBOUNCE GmbH, or any employee thereof. We make no representations as to accuracy, completeness, timeliness, suitability or validity of any information presented by individual authors and/or commenters on our blogs or website and will not be liable for any errors, omissions, or delays in this information or any losses, injuries or damages arising from its display or use.
We reserve the right to delete, edit, or alter in any manner we see fit blog entries or comments that we, in our sole discretion, deem to be obscene, offensive, defamatory, threatening, in violation of trademark, copyright or other laws, of an express commercial nature, or otherwise unacceptable.
Professional Photography Tips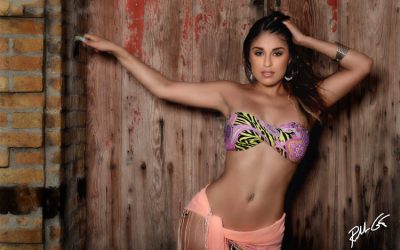 A Little Squared Humor.  Often, I get interesting questions, some humor me and today was no different when a model asked me on the phone, "If lenses are round, why are photos rectangular?" I chuckled at first and then told her, "That's a good question," then I gave...
read more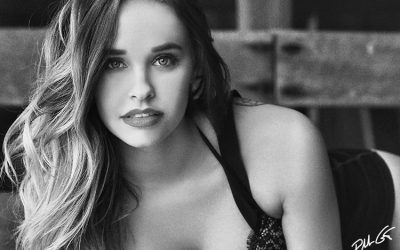 It's Happening Now, Don't Get Left Behind. In my recent blog post, Mirrorless Camera Madness, you found out that in my search for a replacement digital camera system, I noticed a paradigm shift to mirrorless cameras and how Olympus is tops in this field. A paradigm...
read more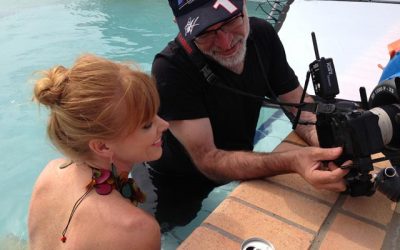 It's About Ability, Not Inability. I've taught many photography workshops for almost two decades now and I constantly see many photographers get caught up in their gear. Contrary to all the marketing hype that slaps consumers in the face on a daily basis, it's not the...
read more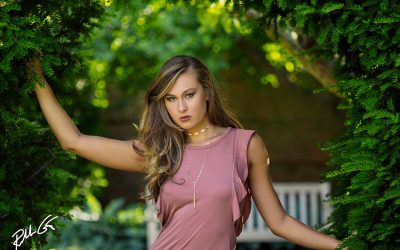 Professional Photographers Primary Source of Income is Photography. The biggest myth in photography is based on the old age question, "What's the difference between a professional and an amateur photographer?" Normally the number one answer is "a professional gets...
read more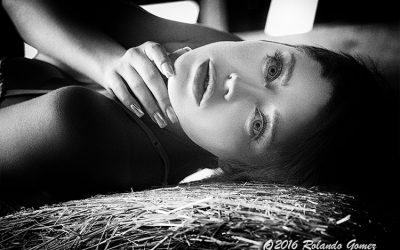 Make Your Photography Natural. I'm often asked, "Why use a reflector and not a flash for fill-light outdoors?" There are several answers to this question, but the most obvious one, often overlooked by many photographers when trying to "pre-visualize" their final...
read more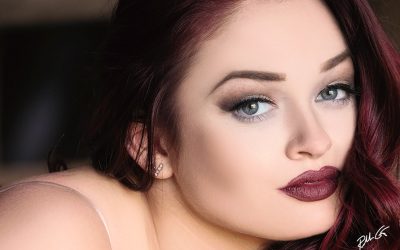 The Best Approach for a Photographer, Make it a Portfolio Shoot. Often you hear photographers or models make a comment that they need a great head shot for their portfolios and indeed, the ability to showcase your talent as a photographer of models should include a...
read more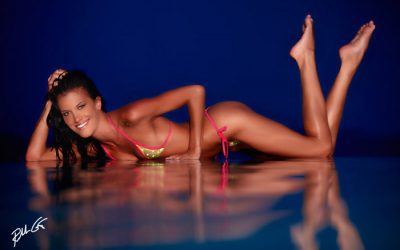 Great Posing Tip. Often when you hear a photographer talk about a triangle in photography, they are referencing the correlation of exposure, or how the ISO, lens aperture and camera shutter-speed affect one another to create the correct exposure in a photograph....
read more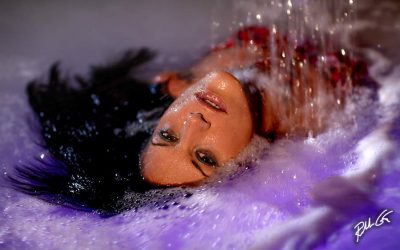 Adobe Photoshop Tip for True Color. Adobe Photoshop has come a long way since its exclusive introduction for Apple Macintosh computers by Adobe Systems in 1990.  Its origin actually dates back to 1987 when Thomas Knoll, "a PhD student at the University of Michigan,...
read more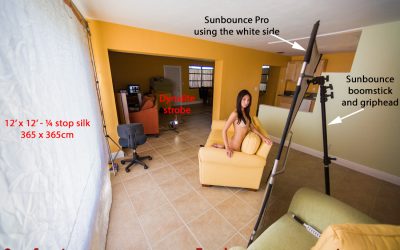 Shooting Beauty Imagery By Professional Photographer Steve Thornton  Most fashion photographers will also shoot beauty. Beauty is usually shot with attractive to stunning female models that have good to great skin, with make-up & hair being important...
read more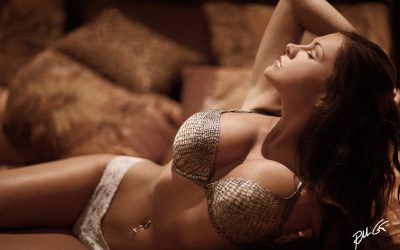 Get Out of That Photographic Rut. There are times when photographers draw blanks when it comes to the productive process of creating a photo, either through the lack of inspiration, passion, or imagination. I like to call it the photographic "rut," or a state of mind...
read more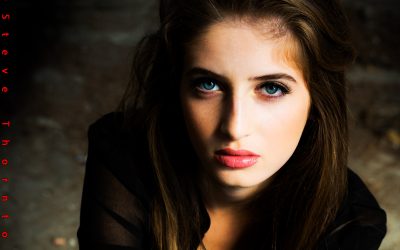 Photography Project Shoot By Professional Photographer Steve Thornton (Click Photos For Lightbox View) Aquabella Farm is one of my favorite locations in all of Italy. Emiliano (my lead assistant in Europe) & I were driving to pick up a rental car as I had...
read more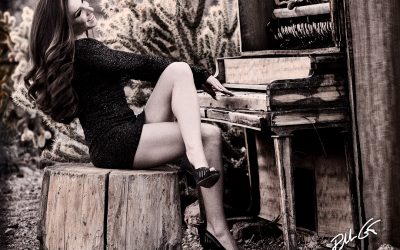 What Should I Charge? I'm constantly asked by photographers "What should I charge?" This seems like a million-dollar question, especially in today's economic times where some photographers have reduced prices just to secure paid shoots. The sad part of it all,...
read more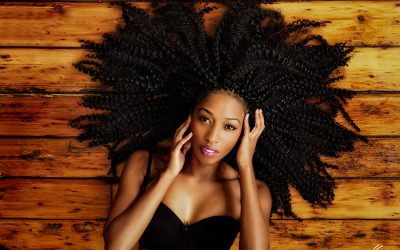 It's About, The End Result, But Do Your Research First. It's no secret, I'm often asked a lot about photography, so I decided to write about the big picture photography questions. Like most professionals in any profession, I'm constantly bombarded with repetitive...
read more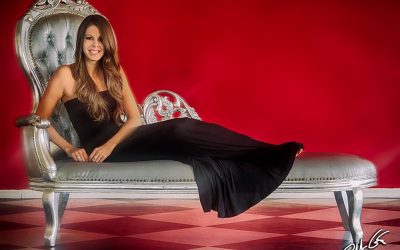 The New Paradigm Shift In Photography. Back in April during my Maui photography workshop I did something a photographer should never do, I turned my back to the ocean while I adjusted my portable flash system for one of our photographers. Within seconds, the Pacific...
read more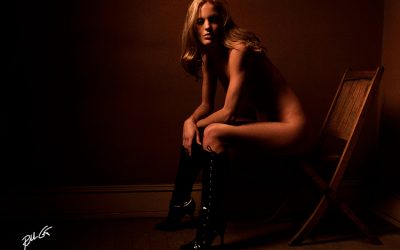 Inspiration, The Key to Photography. All too often I run into photographers, including "myself," where we feel as though we just can't come up with a shot when we're actually in the mood to create photographs. It's one thing to shoot on assignment, say like sports...
read more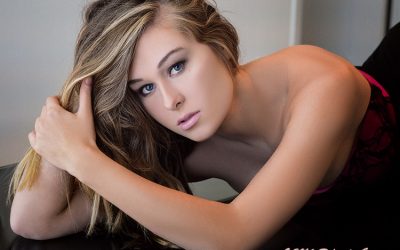 Your Camera Adapts to Your Subject, Your Subject Doesn't Adapt to Your Camera. Great photographers are easily recognized by their photographic style, some are even hired based on that style. In my world of photographing women, I've been told my style comes from my...
read more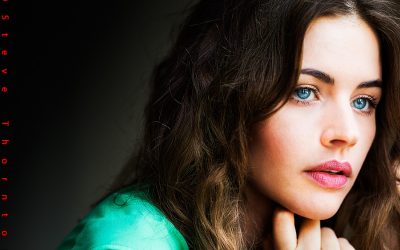 Photography Project Shoot By Professional Photographer Steve Thornton (Click Photos For Lightbox View) I have shot with Esther several times and try to shoot with her if I'm in Germany. I was in Zingst, Germany, on the Baltic Sea, and had a photography...
read more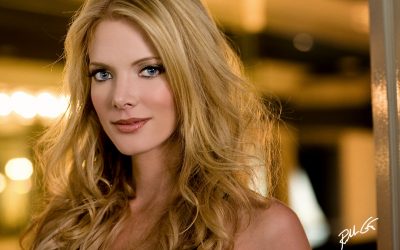 The Adulthood of Photography. Style, some photographers have it, others don't, many people don't even know what style is and in photography if you ask five professionals, chances are you'll get five different definitions about the word style itself.  Established...
read more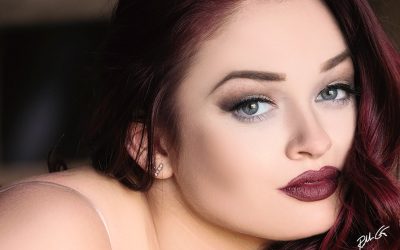 Ten Finger Normalcy. Whether you believe in numerology or not, the numerical values of life are based on numbers so we can count, label, and measure the reality around us. When you're born, a doctor inspects your body for five toes on each foot plus checks to see if...
read more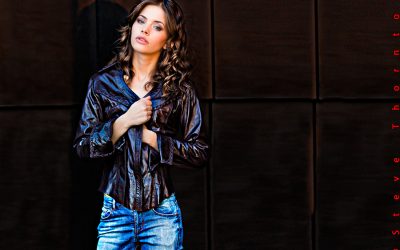 Click Photos For Lightbox View Commercial Photo Shoot By Professional Photographer Steve Thornton (Click Photos For Lightbox View) While in Cologne for Photokina, the world's largest trade fair for photography and imaging held biennially, I shot a couple of...
read more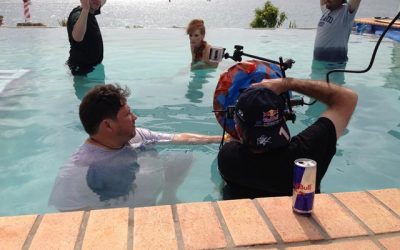 Sand Between Your Toes, Sunglasses on Your Nose The weather is warm and the sound of the ocean surf relaxes your mind and body, especially with a drink of the margarita you hold in your hands. A swimsuit clad beauty walks by on the beach, so you raise your sunglasses...
read more
Photography Reflectors, Photography Tips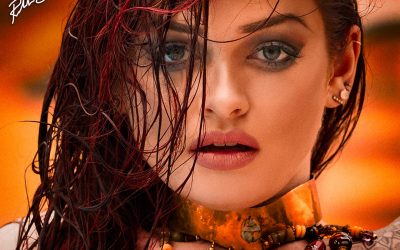 It's About Using the Right Tool. While many will describe my photographic style as warm, and some will even state that I often rely on warming gels and white-balance, I for one will tell you I only use these more warming techniques when I practice photographing women...
read more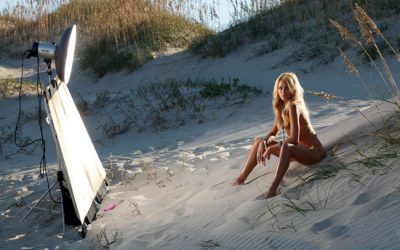 An Extra Punch of Light, Without the Harshness. Sometimes photographers like to mix light sources, such as when they have to overpower the sun with flash and take the Sunny 16 Rule into account. This is one instance when a photography reflector can add some...
read more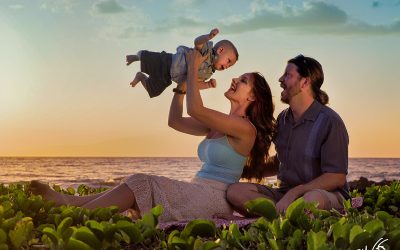 Keeping It Simple. As photographers, there are times where we want to scout a new photography location, but still want to grab some shots, so we travel light, another benefit of the SUNBOUNCE photography reflectors. They're lightweight, durable, and pack...
read more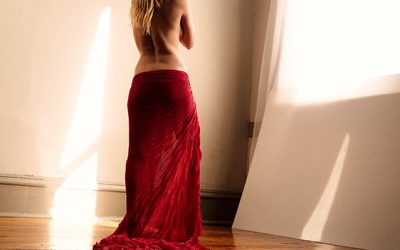 As Early As The Renaissance Era. I've covered many topics when it comes to photography reflectors, but now I'll focus on the use of a photography reflector to create "north light." No, you don't have to point your reflector from a northern angle to your subject to...
read more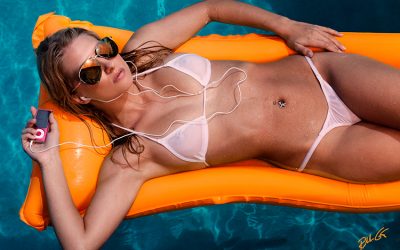 Reflected or Directed Light Qualities. Like most photographers, on occasion I still use artificial lighting in my photo shoots, but today, especially with mirrorless camera technology, I prefer reflected light from the SUNBOUNCE light enhancing tools. I tend to use...
read more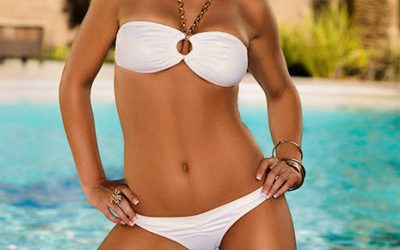 The Black Reflector. When most photographers talk or write about photography reflectors, normally all you hear about is white, silver, gold, and sometimes zebra, but rarely do you hear about "black" reflectors. Most photographers usually think about first types of...
read more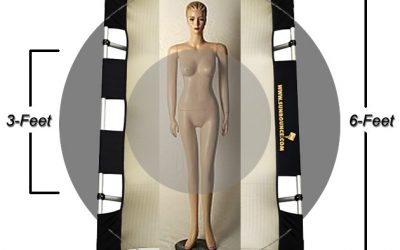 A Professional's Perspective. Whether I'm on a live video broadcast with social media, or at one of my photography workshops, someone usually asks, "How do you know which size reflector you're going to use?" I usually chuckle at first, as this question can have many...
read more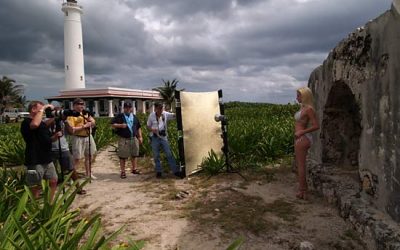 It's Not Like Buying Underwear. You've heard the old saying, no two things are created equal, well the same holds true for photography reflector fabric screens. Some are cheaply made and then you have the higher-quality controlled SUNBOUNCE fabric screens, which come...
read more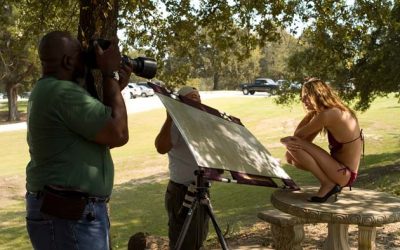 Without light we have nothing, with light we can make something out of nothing. There is one piece of equipment every photographer should have in his or her toolbox, a reflector—specifically, fabric type reflectors held by humans or light stands. Don't confuse these...
read more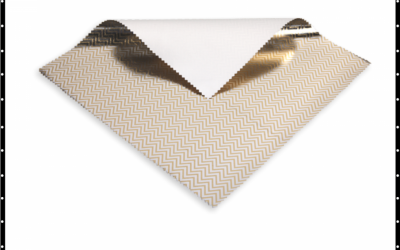 SUNBOUNCE offers a huge selection of frames and a comprehensive range of fabric light enhancing screens and fabrics for the photography and film industry. SUNBOUNCE specializes in the provision of extra-wide fabrics without any seams (up to 500 cm). All the SUNBOUNCE...
read more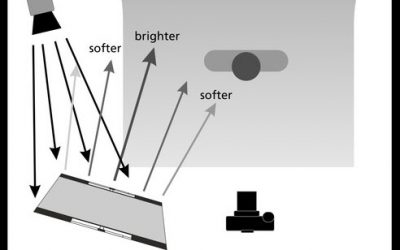 The following examples illustrate how the lighting of the subject and the resulting shadow effect can be adjusted using SUNBOUNCE reflectors. Compare the effect of different screens and how lighting and shadow change depending on the reflector's angle and position....
read more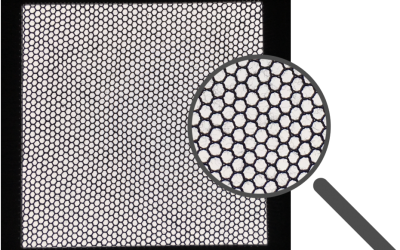 Moiré is one of the most common flaws in videography and photography. Wavy lines appear in the image. Moiré is caused e.g. by the interaction of regular patterns or structures in the subject with other regular structures of the camera sensors. The camera sensors (CCD...
read more
(Visited 636 times, 1 visits today)