SUNBOUNCE Photography Tips
Learn great photography techniques to improve your photos
Featured Enlightener Photographer
Enlightener Interview Series — Greg Gorman From its origins of World Press Photo Award winner Wolfgang Peter Geller over 33-years ago, SOUNBOUNCE has grown as the world standard when it comes to quality, premium-class light enhancers for professional photographers....
read more
Featured Photography Tips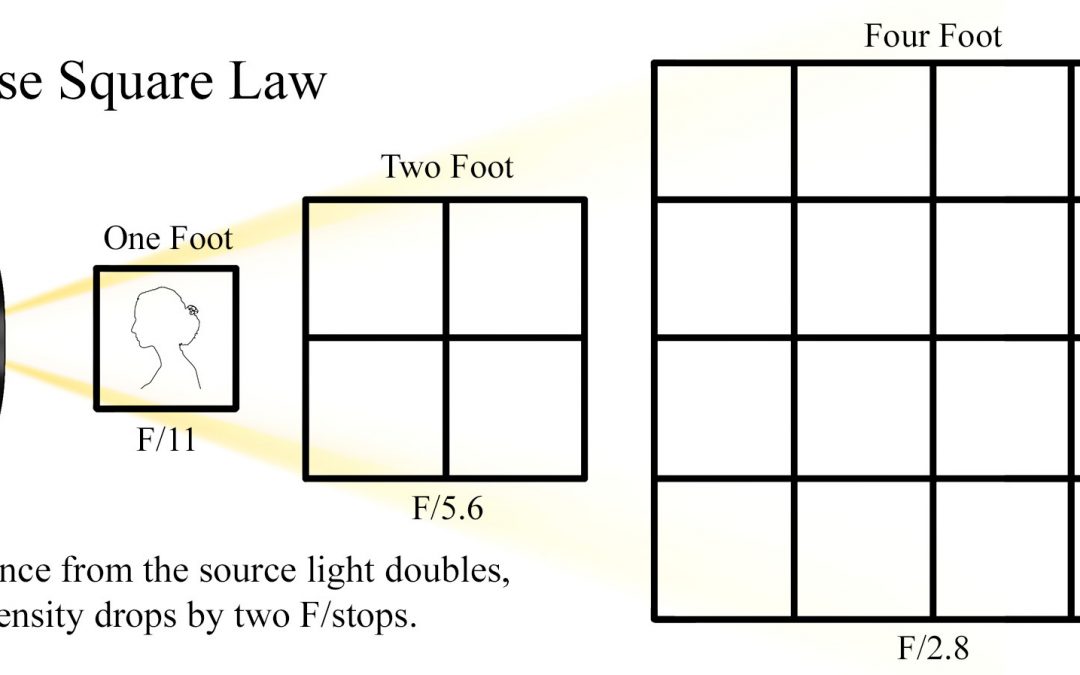 Sir Isaac Newton takes credit for the origin of the Inverse Square Law, which applies to physical law, such as light, sound, gravity and even radio waves. In the case of photography, simply put, when a light source is moved twice the distance away from the subject,...
read more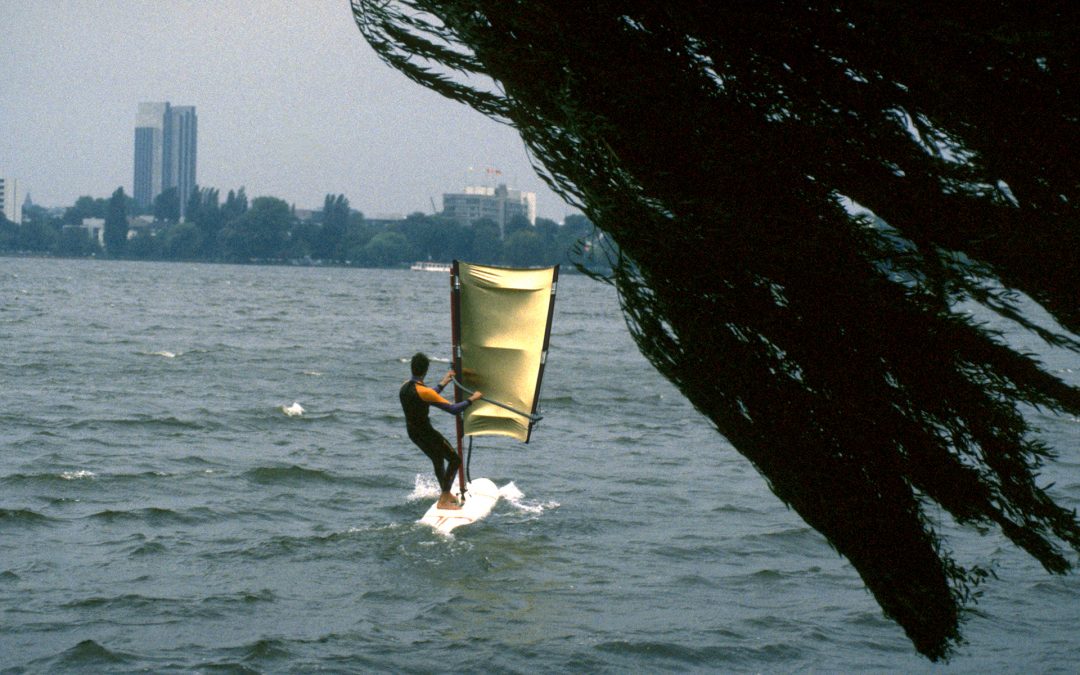 One thing all inventors have in common, when they invent a product, they must "put it to the test" to ensure their finished product meets their vision, their dream, and their goals. Wolfgang Peter Geller, the founder and inventor of the SUNBOUNCE photography lighting...
read more
Disclaimer:
The views, opinions and positions expressed by the authors and photographers and those providing comments on these blog posts are theirs alone, and do not necessarily reflect the views, opinions or positions of SUNBOUNEPRO.com, SUNBOUNCE.com, SUNBOUNCE GmbH, or any employee thereof. We make no representations as to accuracy, completeness, timeliness, suitability or validity of any information presented by individual authors and/or commenters on our blogs or website and will not be liable for any errors, omissions, or delays in this information or any losses, injuries or damages arising from its display or use.
We reserve the right to delete, edit, or alter in any manner we see fit blog entries or comments that we, in our sole discretion, deem to be obscene, offensive, defamatory, threatening, in violation of trademark, copyright or other laws, of an express commercial nature, or otherwise unacceptable.
Professional Photography Tips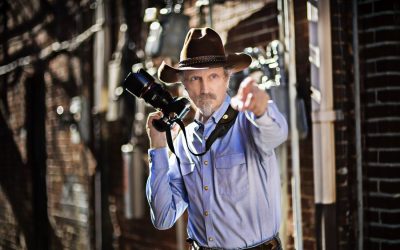 Award-winning photographers "shoot from the hip" when they see the need to capture a photo as it happens as every split-second matters. You don't find World Press winning photographers fumble in their camera bags or pant pockets, they are always ready to go with their...
read more
Photography Reflectors, Photography Tips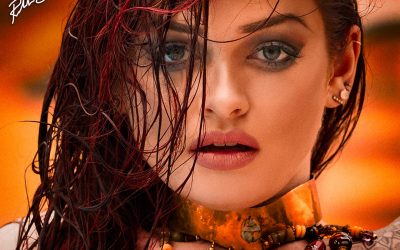 It's About Using the Right Tool. While many will describe my photographic style as warm, and some will even state that I often rely on warming gels and white-balance, I for one will tell you I only use these more warming techniques when I practice photographing women...
read more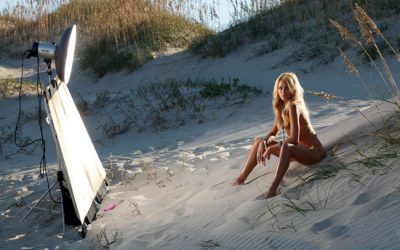 An Extra Punch of Light, Without the Harshness. Sometimes photographers like to mix light sources, such as when they have to overpower the sun with flash and take the Sunny 16 Rule into account. This is one instance when a photography reflector can add some...
read more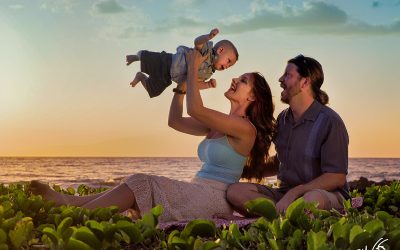 Keeping It Simple. As photographers, there are times where we want to scout a new photography location, but still want to grab some shots, so we travel light, another benefit of the SUNBOUNCE photography reflectors. They're lightweight, durable, and pack...
read more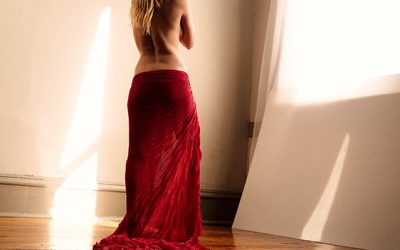 As Early As The Renaissance Era. I've covered many topics when it comes to photography reflectors, but now I'll focus on the use of a photography reflector to create "north light." No, you don't have to point your reflector from a northern angle to your subject to...
read more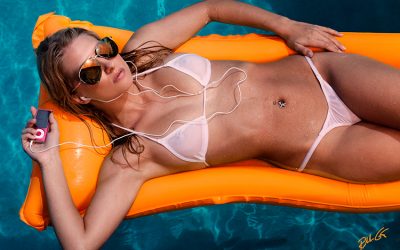 Reflected or Directed Light Qualities. Like most photographers, on occasion I still use artificial lighting in my photo shoots, but today, especially with mirrorless camera technology, I prefer reflected light from the SUNBOUNCE light enhancing tools. I tend to use...
read more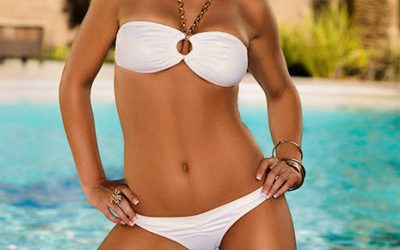 The Black Reflector. When most photographers talk or write about photography reflectors, normally all you hear about is white, silver, gold, and sometimes zebra, but rarely do you hear about "black" reflectors. Most photographers usually think about first types of...
read more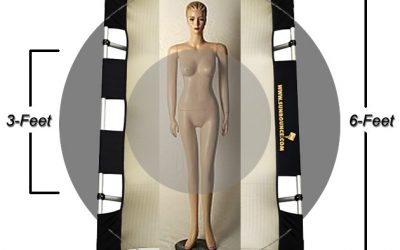 A Professional's Perspective. Whether I'm on a live video broadcast with social media, or at one of my photography workshops, someone usually asks, "How do you know which size reflector you're going to use?" I usually chuckle at first, as this question can have many...
read more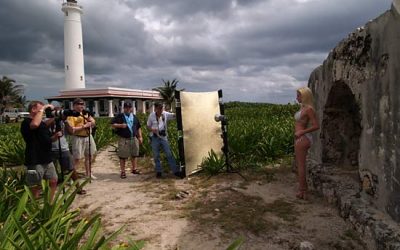 It's Not Like Buying Underwear. You've heard the old saying, no two things are created equal, well the same holds true for photography reflector fabric screens. Some are cheaply made and then you have the higher-quality controlled SUNBOUNCE fabric screens, which come...
read more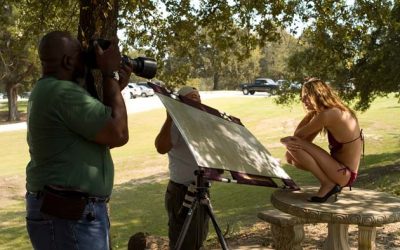 Without light we have nothing, with light we can make something out of nothing. There is one piece of equipment every photographer should have in his or her toolbox, a reflector—specifically, fabric type reflectors held by humans or light stands. Don't confuse these...
read more
Lighting School Photography Knowledge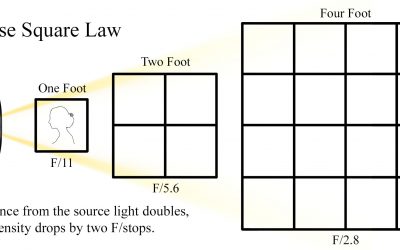 Sir Isaac Newton takes credit for the origin of the Inverse Square Law, which applies to physical law, such as light, sound, gravity and even radio waves. In the case of photography, simply put, when a light source is moved twice the distance away from the subject,...
read more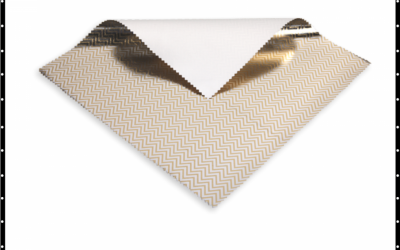 SUNBOUNCE offers a huge selection of frames and a comprehensive range of fabric light enhancing screens and fabrics for the photography and film industry. SUNBOUNCE specializes in the provision of extra-wide fabrics without any seams (up to 500 cm). All the SUNBOUNCE...
read more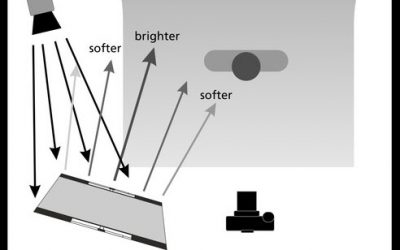 The following examples illustrate how the lighting of the subject and the resulting shadow effect can be adjusted using SUNBOUNCE reflectors. Compare the effect of different screens and how lighting and shadow change depending on the reflector's angle and position....
read more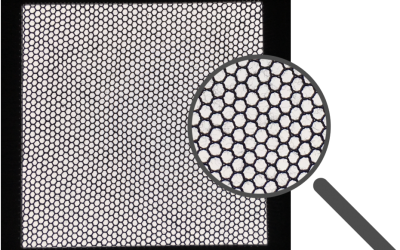 Moiré is one of the most common flaws in videography and photography. Wavy lines appear in the image. Moiré is caused e.g. by the interaction of regular patterns or structures in the subject with other regular structures of the camera sensors. The camera sensors (CCD...
read more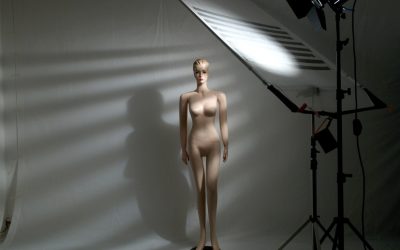 Hoover over photos and click to see large photo in light box. SUNBOUNCE BIG Photography Reflectors SUNBOUNCE PRO Photography Reflectors SUNBOUNCE MINI Photography Reflectors SUNBOUNCE MICRO-MINI Photography Reflectors SUNBOUNCE SUN-STRIP Photography Reflectors...
read more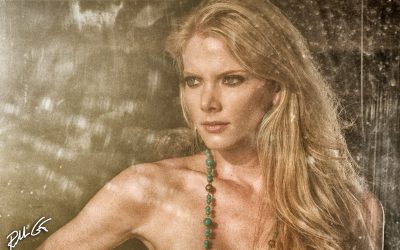 For mobile, Sunset Sunrise Calculator works best in landscape view.  Use the Sunset Sunrise Calculator to plan ahead and capture that blue or golden hour for your outdoor photography. Basically select the appropriate information to calculate the sunrise and sunset....
read more
"Light is the life-blood of an image." — Rolando Gómez
(Visited 16,991 times, 1 visits today)