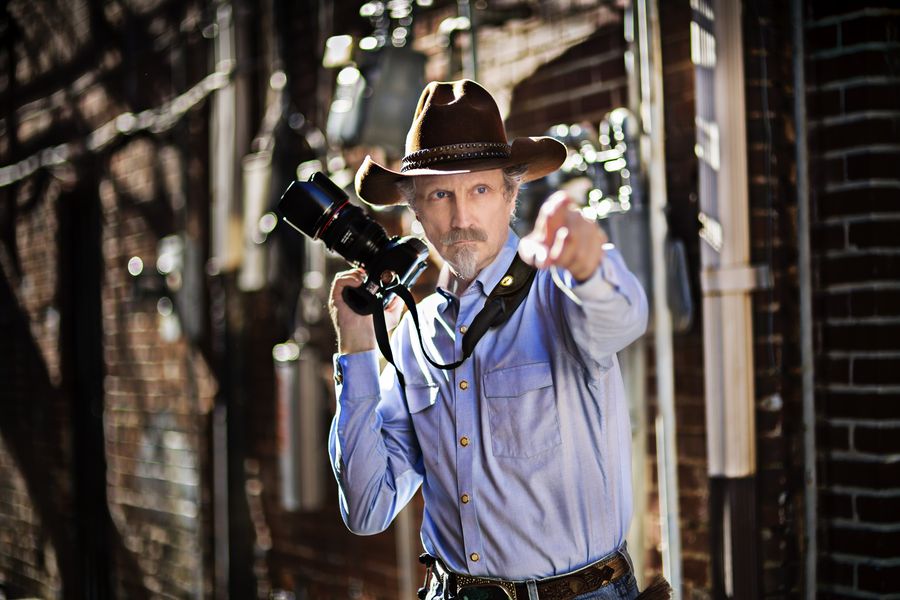 Award-winning photographers "shoot from the hip" when they see the need to capture a photo as it happens as every split-second matters. You don't find World Press winning photographers fumble in their camera bags or pant pockets, they are always ready to go with their camera bodies attached to responsive,...
read more
Featured Enlightener Photographer
Enlightener Interview Series — Greg Gorman From its origins of World Press Photo Award winner Wolfgang Peter Geller over 33-years ago, SOUNBOUNCE has grown as the world standard when it comes to quality, premium-class light enhancers for professional photographers. SUNBOUNCE takes great pride in its German...
read more
SUNBOUNCE Photography and Video Lighting School
The SUNBOUNCE Photography and Video Lighting School offers professional tips to improve all your creative projects. Learn how light interacts with different reflector materials and diffusion screens. SUNBOUNCE brings you one of its most valuable resources that any still, cinema, and video photographer will appreciate, all neatly organized in one place. Go there now, learn the light effects that will improve your skills to elevate your creative talents. Stand above the crowd, not in the crowd.
Out of 86,400 seconds each day, photographers only need 1/125th of a second to show their story.
Photography Reflector Wind Tested
Wolfgang Peter Geller, the founder and inventor of the SUNBOUNCE photography lighting systems put his SUNBOUNCE PRO photography reflector to the test with the help of a local windsurfer and gusty winds on Hamburg Alster Lake back in 2006. This "put to the test" idea to check the strength of the fabric and seams was Geller's idea back in 2006. Read more…
World Record Speed Shooting With Bounce Wall 
Linda Köhler-Sandring achieved something with the BOUNCE-WALL that no one has been able to do before: Equipped with only the "Abosulte best cardboard in the world of photography" and the SUN-BOUNCER MINI BLACK HOLE as a neutral background, Linda photographed over 888 people outside in 7,092 seconds. Read more…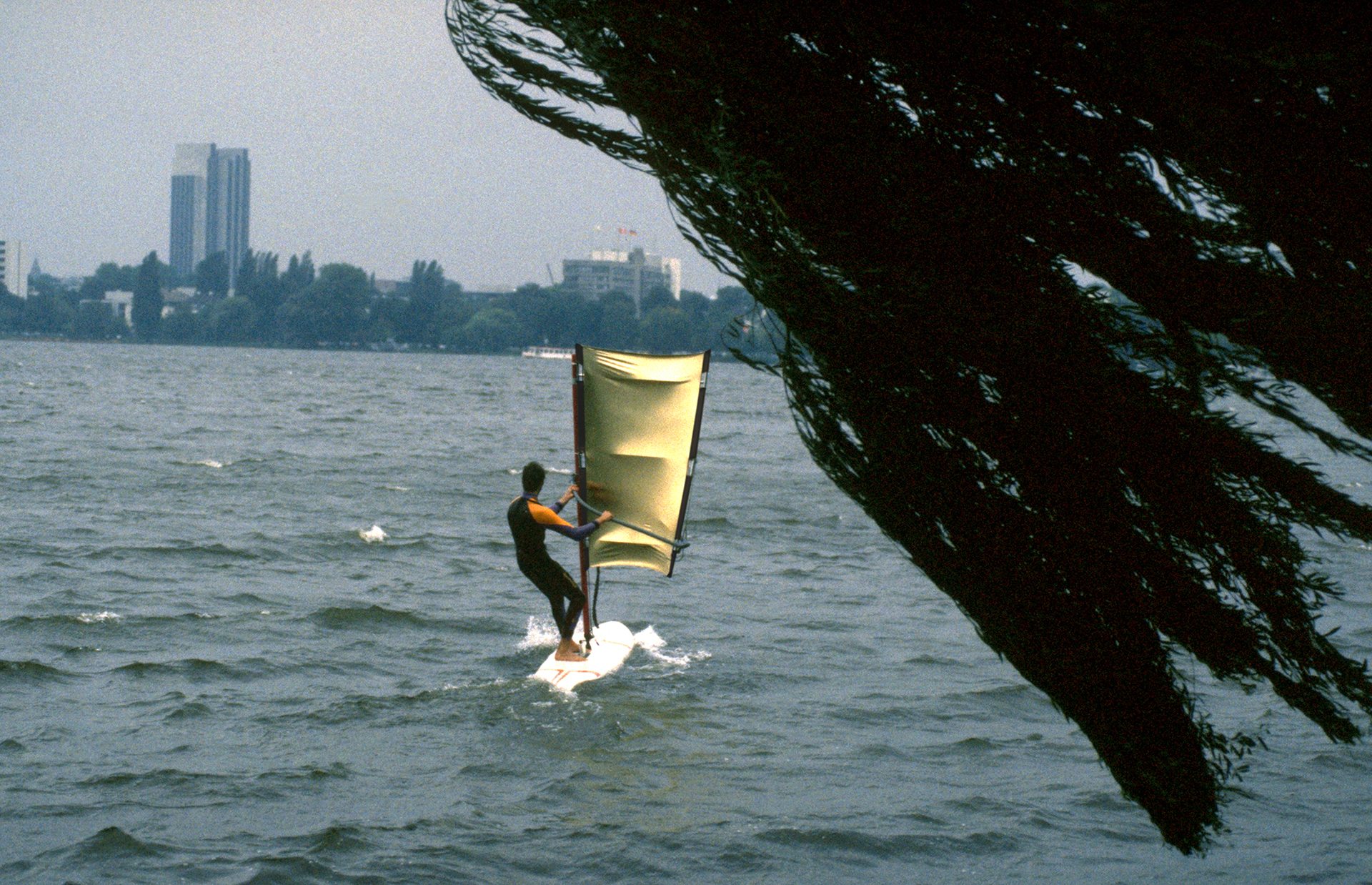 Professional Photography Tips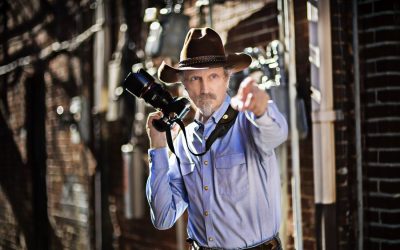 Award-winning photographers "shoot from the hip" when they see the need to capture a photo as it happens as every split-second matters. You don't find World Press winning photographers fumble in their camera bags or pant pockets, they are always ready to go with their...
read more
Photography Reflector Tips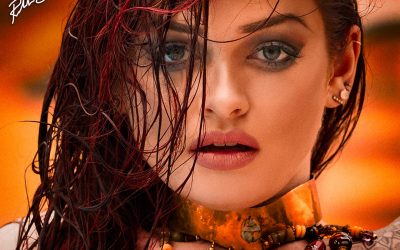 It's About Using the Right Tool. While many will describe my photographic style as warm, and some will even state that I often rely on warming gels and white-balance, I for one will tell you I only use these more warming techniques when I practice photographing women...
read more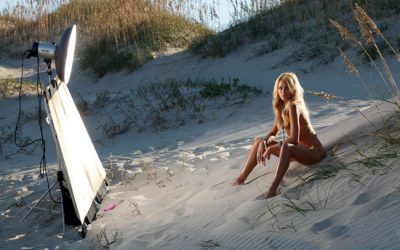 An Extra Punch of Light, Without the Harshness. Sometimes photographers like to mix light sources, such as when they have to overpower the sun with flash and take the Sunny 16 Rule into account. This is one instance when a photography reflector can add some...
read more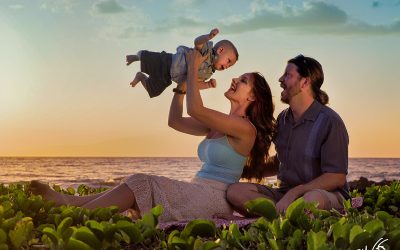 Keeping It Simple. As photographers, there are times where we want to scout a new photography location, but still want to grab some shots, so we travel light, another benefit of the SUNBOUNCE photography reflectors. They're lightweight, durable, and pack...
read more
Featured Photography Tools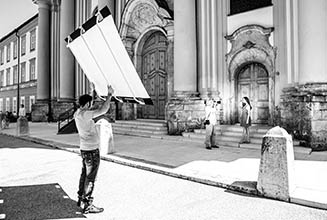 The SUNBOUNCE-CLASSIC Reflectors are available in four sizes: MICRO-MINI – MINI – PRO – BIG that range from 2' x 3' to 8'0" x 5'11" (60 x 90 cm to  180 x 245 cm) The ultra mobile SUNBOUNCE-CLASSIC 3-D, SUN-BOUNCER with aspect ratio of 4:3. Strong three-dimensional...
read more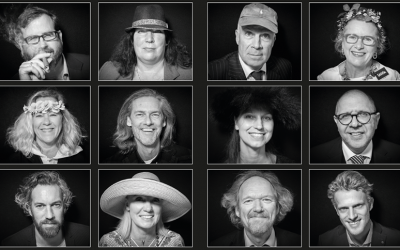 Engineered and constructed with totally quality management (TQM) in Germany. Manufactured and designed with the best products to ensure durability and ruggedness. Recreate lively studio lighting on location.. The BOUNCE-WALL is the smallest reflector in the Sunbounce...
read more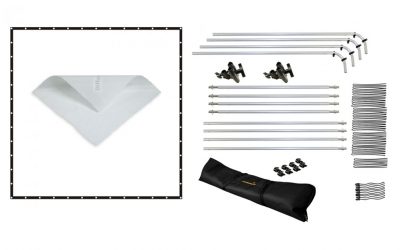 SUN SCRIMs SUN-SCRIM BUTTERFLYS OVERHEAD SCRIMS 6'x6' + 8'x8' +12'x12' FRAMES + SCREEN 20'x20' SCREENS only 6x6 Butterfly/Overhead SUN-SCRIM Starter Kit Diffusor - 2/3rd The static, square SUN-SCRIMs The SUN-SCRIMs are closed, square, 2-dimensional frames selected for...
read more
SUNBOUNCE Photography Tools Testimonials
"I own the Micro, Mini, Pro and Sunswatter – essential lighting tools that come with me on every shoot "
"I have two SUNBOUNCE reflectors and I love them. Amazing light!"
"There are three major benefits to the SUNBOUNCE system for me . . . 1. The stretch fabric creates a reliable lighting pattern and can throw light across a long distance if needed. 2. The quality of light they produce is amazing! 3. They're very durable and will last you a very long time. I own the MICRO-MINI (2×3) the Mini (3×4), the PRO 4×6 and the BIG SUN-SWATTER. Just bought the 3-D RAINDROP 4×6 fabric and love the punch it produces especially on cloudy days! Bottom line . . . It's more expensive but WELL worth the price!"
Lighting School Photography Knowledge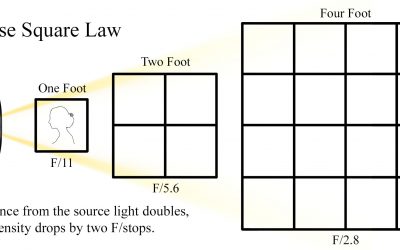 Sir Isaac Newton takes credit for the origin of the Inverse Square Law, which applies to physical law, such as light, sound, gravity and even radio waves. In the case of photography, simply put, when a light source is moved twice the distance away from the subject,...
read more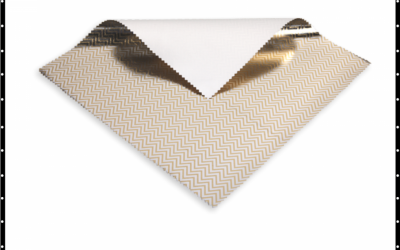 SUNBOUNCE offers a huge selection of frames and a comprehensive range of fabric light enhancing screens and fabrics for the photography and film industry. SUNBOUNCE specializes in the provision of extra-wide fabrics without any seams (up to 500 cm). All the SUNBOUNCE...
read more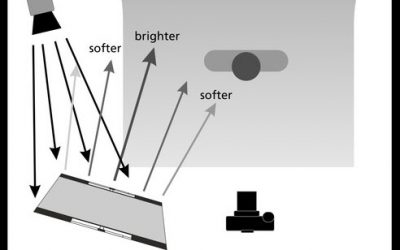 The following examples illustrate how the lighting of the subject and the resulting shadow effect can be adjusted using SUNBOUNCE reflectors. Compare the effect of different screens and how lighting and shadow change depending on the reflector's angle and position....
read more
Knowledge Base
We're building a knowledge base for proper use and techniques of photography gear for better photos.
Better Photos
Learn about photography gear from seasoned professional photographers who will show you how.
Right Equipment
It's true the photographer makes the photography, but the right equipment makes it easier to achieve.
Today's Techniques
It's about today's techniques with today's cameras, so we'll show you how they work for better photos.
Without Light There Is No Life
(Visited 27,470 times, 1 visits today)