SUNBOUNCE Photography and Video Lighting School
The SUNBOUNCE Photography and Video Lighting School offers professional tips to improve all your creative projects. Learn how light interacts with different reflector materials and diffusion screens. SUNBOUNCE brings you one of its most valuable resources that any still, cinema, and video photographer will appreciate, all neatly organized in one place. Go there now, learn the light effects that will improve your skills to elevate your creative talents. Stand above the crowd, not in the crowd.
Out of 86,400 seconds each day, photographers only need 1/125th of a second to show their story.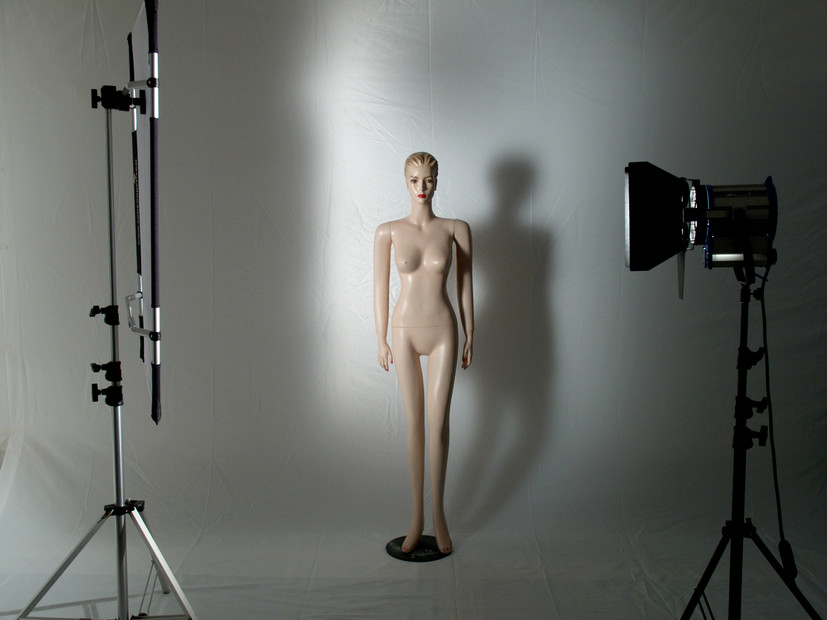 Professional Photography Reflector Tips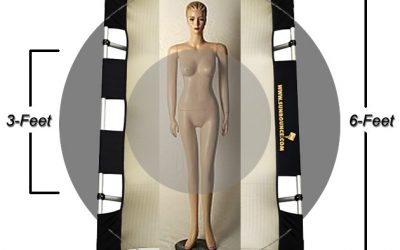 A Professional's Perspective. Whether I'm on a live video broadcast with social media, or at one of my photography workshops, someone usually asks, "How do you know which size reflector you're going to use?" I usually chuckle at first, as this question can have many...
read more
"There are three major benefits to the SUNBOUNCE system for me . . . 1. The stretch fabric creates a reliable lighting pattern and can throw light across a long distance if needed. 2. The quality of light they produce is amazing! 3. They're very durable and will last you a very long time. I own the MICRO-MINI (2×3) the Mini (3×4), the PRO 4×6 and the BIG SUN-SWATTER. Just bought the 3-D RAINDROP 4×6 fabric and love the punch it produces especially on cloudy days! Bottom line . . . It's more expensive but WELL worth the price!" Eric Stoner
Featured Photography Tools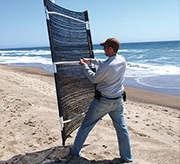 The Task In addition to backache, the Steadycam Operator is mostly affected by wind. His finely balanced, almost hovering camera is shaken by the tiniest wind turbulence. Up to now, beams and transparent plastic sheets were used by the assistants to protect the...
read more
Featured Photography Reflector Video
"I have two SUNBOUNCE reflectors and I love them. Amazing light!" Bob Walker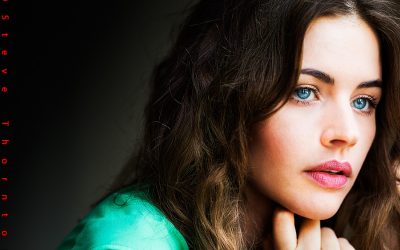 Click Photos For Lightbox View Photography Project Shoot By Professional Photographer Steve Thornton (Click Photos For Lightbox View) I have shot with Esther several times and try to shoot with her if I'm in Germany. I was in Zingst, Germany, on the Baltic...
read more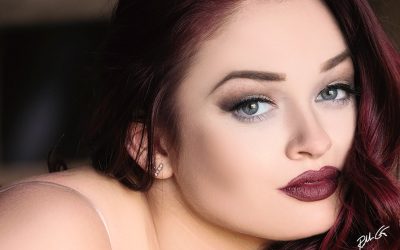 Ten Finger Normalcy. Whether you believe in numerology or not, the numerical values of life are based on numbers so we can count, label, and measure the reality around us. When you're born, a doctor inspects your body for five toes on each foot plus checks to see if...
read more
Lighting School Photography Knowledge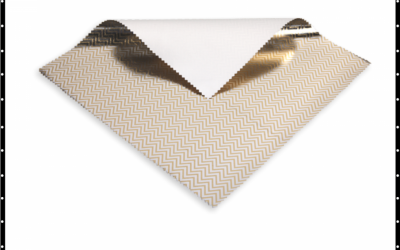 SUNBOUNCE offers a huge selection of frames and a comprehensive range of fabric light enhancing screens and fabrics for the photography and film industry. SUNBOUNCE specializes in the provision of extra-wide fabrics without any seams (up to 500 cm). All the SUNBOUNCE...
read more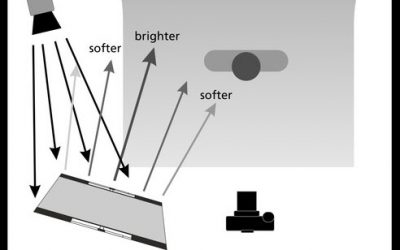 The following examples illustrate how the lighting of the subject and the resulting shadow effect can be adjusted using SUNBOUNCE reflectors. Compare the effect of different screens and how lighting and shadow change depending on the reflector's angle and position....
read more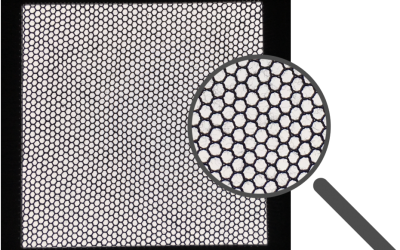 Moiré is one of the most common flaws in videography and photography. Wavy lines appear in the image. Moiré is caused e.g. by the interaction of regular patterns or structures in the subject with other regular structures of the camera sensors. The camera sensors (CCD...
read more
Knowledge Base
We're building a knowledge base for proper use and techniques of photography gear for better photos.
Better Photos
Learn about photography gear from seasoned professional photographers who will show you how.
Right Equipment
It's true the photographer makes the photography, but the right equipment makes it easier to achieve.
Today's Techniques
It's about today's techniques with today's cameras, so we'll show you how they work for better photos.
Without Light There Is No Life