California Sunbounce Photography Accessories
Photographers and Videographers Know the Right Accessories Make A Difference
The accessories developed by professionals for professionals make every photographer's job quick, economic and productive. A wide range of accessories for the Sunbounce Photography Light Enhancing System enables you – whether you are a lone wolf or a team player – to create your photographic lighting exactly according to your own personal style. Here you will find accessories that are perfectly tailored to the Sunbounce Photography Light Enhancing System.
If you want to attach a reflector to a tripod then you need a binder, a so-called Grip-Head.
Tuning-Clips help you, in the quickest and simplest way, to manipulate your light by stably fixing the screen fabric you choose to the frames without the need for stitching.
When you want to quickly connect two Sunbounce tubes together, you will love the Double-Tube-Connector.
Allow yourself to be inspired by our Grip accessories – developed for professionals by professionals. For secure hold and perfect connection – Sunbounce-Grips are the perfect partners, which also protect the lightweight Sunbounce tubes from harm. In the "Grip" section you will find the optimal Sunbounce accessories for your perfect Sunbounce Photography Light Enhancing System.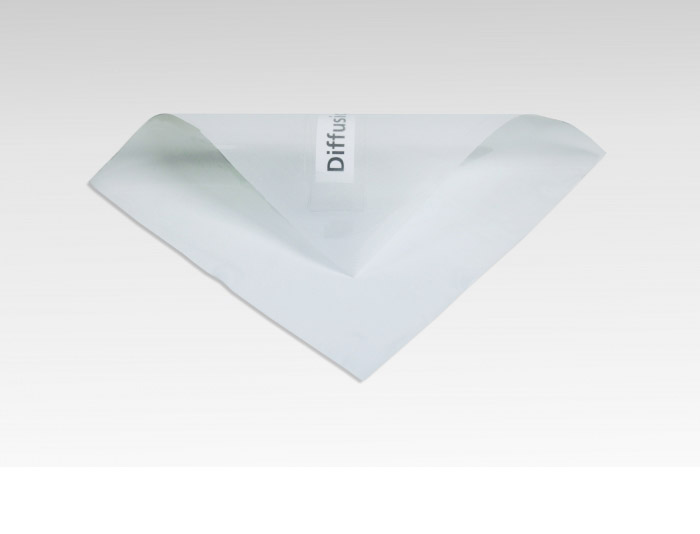 MADE IN GERMANY SUNBOUNCE provides a huge range of frames as well as one of the largest selections of prime quality fabrics within the photo and movie industry. SUNBOUNCE is specialized in providing extra wide fabrics of up to 500 cm without any seam. They are really...
read more