Welcome to Our Knowledge Base
Learn photography tips, techniques, plus more from professional photographers
20 Different SUNBOUNCE Screen Fabrics & Their Techniques Explained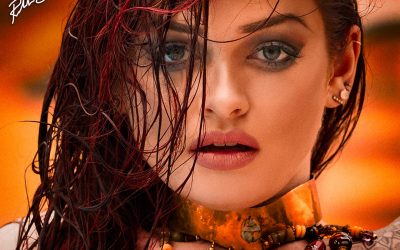 It's About Using the Right Tool. While many will describe my photographic style as warm, and some will even state that I often rely on warming gels and white-balance, I for one will tell you I only use these more warming techniques when I practice photographing women...
read more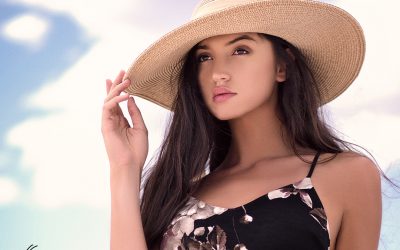 Like many photographers, the first time use of a photography product can give you doubts, but my first time use of the SUNBOUNCE Sun-Cage, left no doubts in my mind what it can do for a photographer. The SUNBOUNCE Sun-Cage is basically a portable...
read more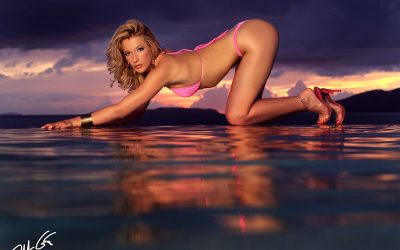 Sometimes, as photographers, we run out of ideas, and if we've planned a photo shoot for a portfolio promotion, it's potentially costly, especially if we're paying the model along with the hair, make-up and assistant. Even the great photographers that created...
read more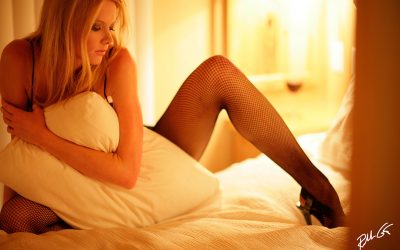 I'm often asked, "What lens do you prefer to use, a prime or zoom?"  My response is usually the lens that best suits my needs, however, primes are my preferred lenses. A prime lens is a fixed-focal length lens, usually with less elements inside as it only serves one...
read more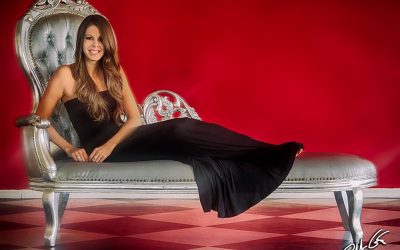 Chairs come in many shapes and forms and are constructed from an almost limitless variety of materials. This makes chairs a great posing aid for models, but don't get caught up in believing all chairs need four legs. While working in the Virgin Islands, I photographed...
read more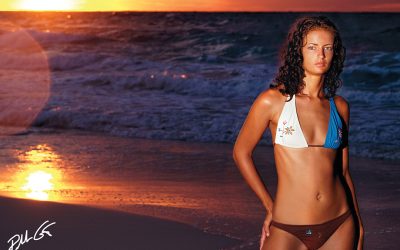 Improve Your Photography, Get It Straight There are many things to consider when it comes to the elements of composition that make for a great photo, but one often overlooked element is the natural horizon and in manmade forms, horizontal lines. The...
read more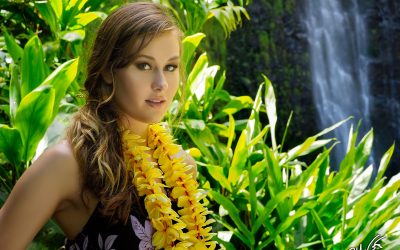 Throughout my career, I've made about a dozen trips to Hawaii, my first landed me in Honolulu as a photojournalist on assignment to cover the military's Joint Task Force Full Accounting mission. On that assignment, weeks before the 20th anniversary of the...
read more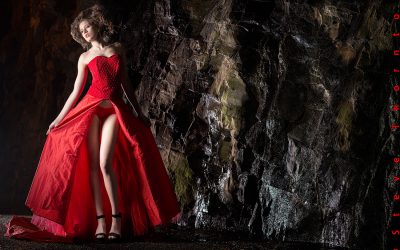 Photography Sessions with Model Jessica I believe a good photography tip can come from just learning from the story behind the photos, in this case, my photo shoot with model Jessica at Lake Como. Both of these two images were shot on Lake Como close to the Italian -...
read more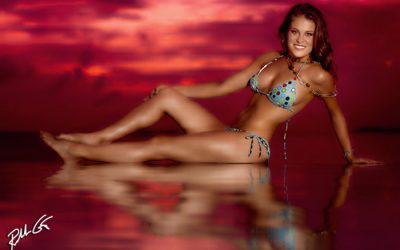 When we point our cameras into the deep-blue sky to take a photograph, do we always get the color and hues we see? Most of the time yes, but if the sky is gray-dull, or you're in a creative mood, you can change the sky into any color you'd like. You can even control...
read more
White balance is a subjective decision, and I would suggest not letting the digital camera make that decision for you—thus, it's best to avoid AWB, or the automatic white balance setting on your digital camera. In AWB, the scene is analyzed during the exposure and...
read more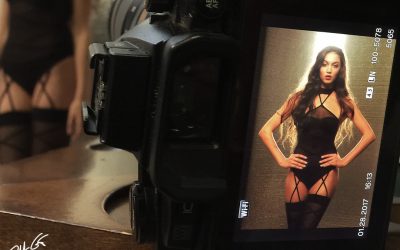 I first began to use digital cameras in the early 90's while an active-duty combat photographer in the U.S. Army, and what I saw then, still continues to plague photographers today—a majority of photographers abandon money and megapixels when it comes to digital...
read more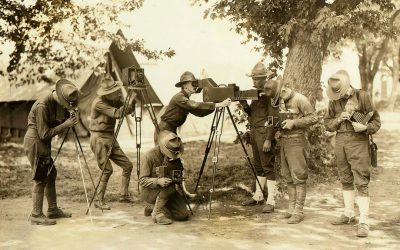 Self-Mentoring Is a Must and Possible with Technology Today There are two important people that help a photographer develop their career, mentors and muses, though, these are two critical career keys that are hard to find, and once lost, not easy to replace, as not...
read more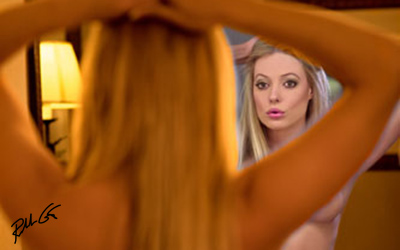 As mentioned in The Photography Mentor article, muses are one of the two most important people that help a photographer develop their career, and like mentors, muses are not easy to find. However, a photographer stands a better chance at finding a muse before a mentor...
read more
Impression, Repetition, and Association Are the Identity Keys If there is one great thing about social networking, is the ability to build your brand through social marketing, directly and indirectly, which will help build name recognition. In the case of photography,...
read more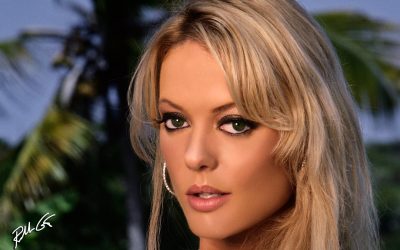 Rules, rules, rules, we've been surrounded by them all our lives and photography is no stranger to rules—though rules don't run photography, rules exist to guide you to capture better photos, and in photography, rules are breakable, but only after you master them...
read more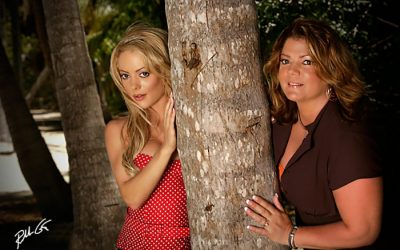 Sometimes Digital Cameras Are Just Too Sharp Often photographers are challenged with photographing a mature, female subject that wants a glamorous photo, usually for their significant other or for their own self-esteem. Unfortunately, with maturity and today's...
read more
While there are many types of photographic equipment, such as reflectors and other light modifiers, stands, plus even gels used to create beautiful photographs of people, the camera lens itself is the physical funnel that leads down to the camera's image capture...
read more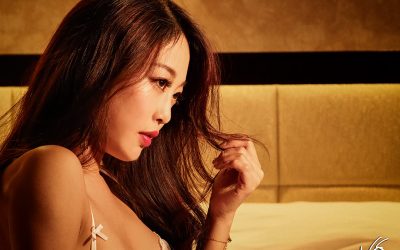 Take Beautiful, Sexy Images of Your Loved One It's you and her, a passion-filled, fun-loving couple. You've just celebrated your most recent anniversary by exchanging gifts—she bought you that digital mirrorless camera you had your heart set on, and you bought her a...
read more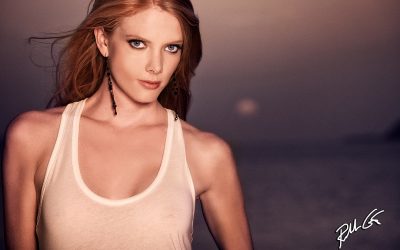 You often hear about percentages, sometimes in statistics, like 75-percent of all statistics are made up, which often leaves you wondering about the accuracy of such numbers, but when it comes to photography, one percentage that is accurate is the 90-percent rule of...
read more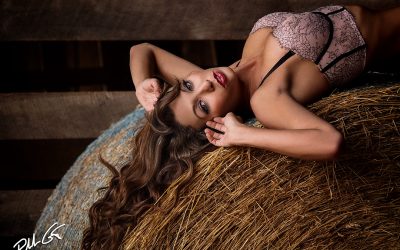 One of the biggest challenges for a photographer is creating a photo from scratch, especially when you have a passionate craving to capture something with your camera. When the urge hits, you start thinking, what can I create? So, let me help you with 10 photography...
read more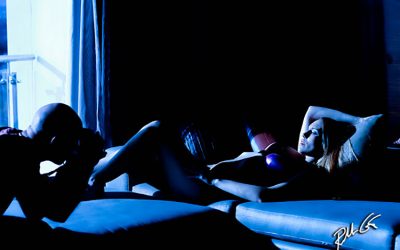 Normally I don't get a chance to capture images at my photography workshops as I'm too busy providing hands-on instruction along with ensuring everything from the models to the lighting flows smoothly. But a while I back, at one of my Las Vegas workshops, I took the...
read more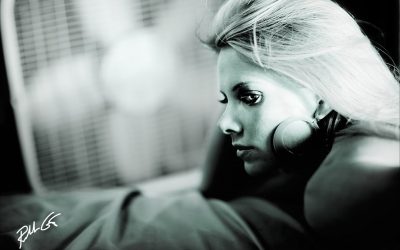 There are many elements that make a great photo, so I figured I'd discuss one of the most varied, but required elements in a photo—backgrounds. Understanding this element can improve your photography and photos overall as after the subject, the background in a...
read more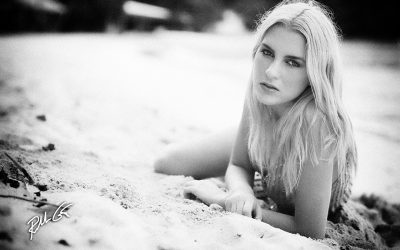 I'm often asked, what are some of your secrets to great photos. First of all, I don't believe in secrets, I believe it's good to spread the gospel of photography for all photographers. So, here's another photography tip article to improve your photos of people—camera...
read more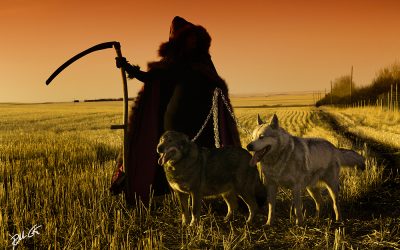 Throughout life we see natural silhouettes in many forms, whether it's driving down the highway with the sun in our eyes as we pull the sun visor down to help us see the road, or the sun setting over the ocean as a young couple walks by holding hands....
read more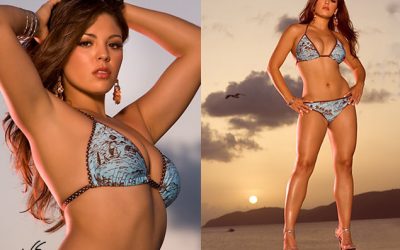 Adding Lighting Accents to Your Photos Rim lighting of your subject is easily accomplished in various ways, with either SUNBOUNCE photography reflectors or light modifiers like strip boxes or 7-inch metal reflectors for your studio strobes. With metal reflectors,...
read more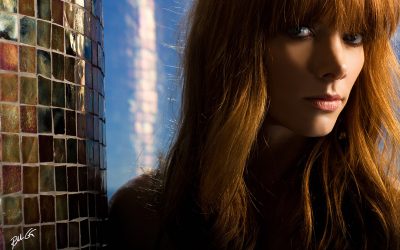 Aspiring Photographers Learn from the Masters Some of the greatest photographers in the world made their mark by simply studying the styles, ideas and techniques of other artists, whether it was their mentor photographer or one of their favorite painters. Ultimately,...
read more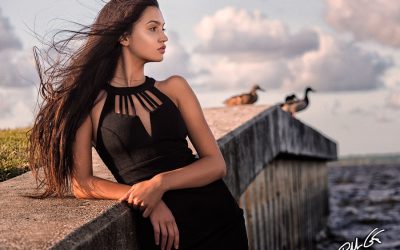 Applying Photojournalism Techniques Adds New Angles The evolution of wedding, commercial, advertising, fashion and glamour photography now requires diversification to survive. Some of these genre photographers have added video and other offers for their clients,...
read more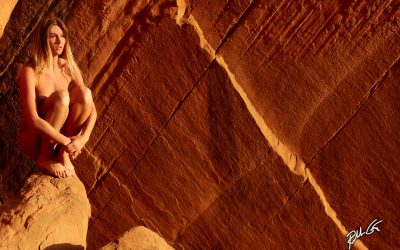 Thanks to a private instruction client of mine, Brian, I visited the Moab area of Utah in 2007 and I've been back to Moab every year since. On that first trip, Brian and I didn't know what to expect, so we brought everything including battery power packs,...
read more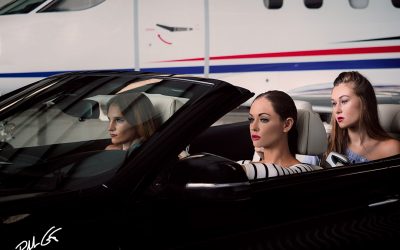 For most men, a woman is a mystery but for a photographer it's important to understand women the best you can to create great photos of them. In glamour photography of women, a photographer must gain an insight into their female subject before they even think about...
read more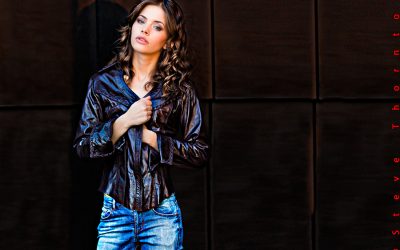 Click Photos For Lightbox View Commercial Photo Shoot By Professional Photographer Steve Thornton (Click Photos For Lightbox View) While in Cologne for Photokina, the world's largest trade fair for photography and imaging held biennially, I shot a couple of...
read more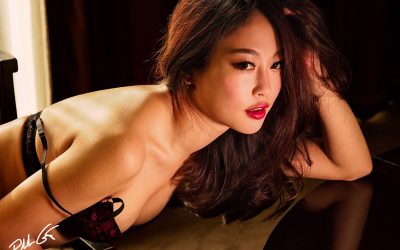 Which is it? Confused? It's not uncommon to hear photographers describe light as artificial or natural light, but more often than none, I hear photographers at my photography workshops confuse the terms, ambient, natural and existing. Throw in artificial light,...
read more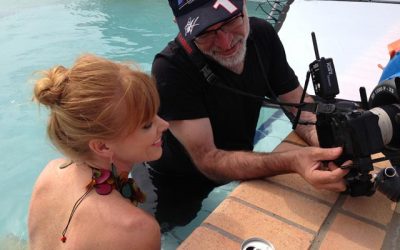 It's About Ability, Not Inability. I've taught many photography workshops for almost two decades now and I constantly see many photographers get caught up in their gear. Contrary to all the marketing hype that slaps consumers in the face on a daily basis, it's not the...
read more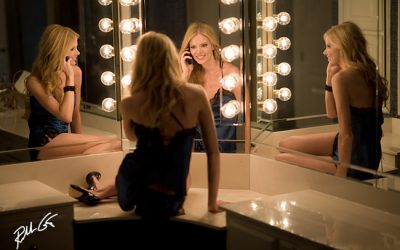 The Claude Shannon and Warren Weaver's 1949 Communication Model Helps Photographers The greatest photographers in the world have three things in common, a creative eye, the comprehension of their equipment and the ability to communicate both to their subject and the...
read more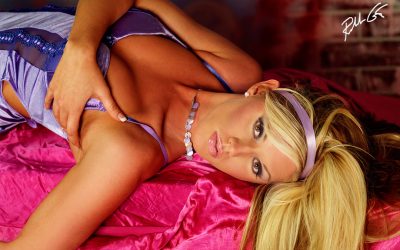 Optional Elements in Photography There are many elements in photography that help create a successful photo, from the optional elements of lines, foreground choices, clothing, accessories, props, chiaroscuro and various forms of accent lighting on your subject.  Then...
read more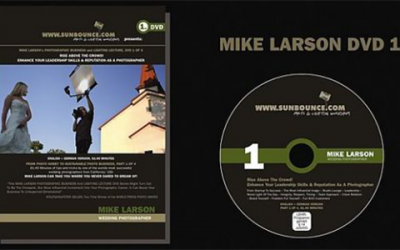 Instructional Material for Photographers by Professional Photographers SUNBOUNCE brings you instructional photography training DVDs so you can learn from the money-making professionals like the charismatic wedding photographer Mike Larson. Filled with many photography...
read more
(Visited 209 times, 1 visits today)