Welcome to Our Knowledge Base
Learn photography tips, techniques, plus more from professional photographers
20 Different SUNBOUNCE Screen Fabrics & Their Techniques Explained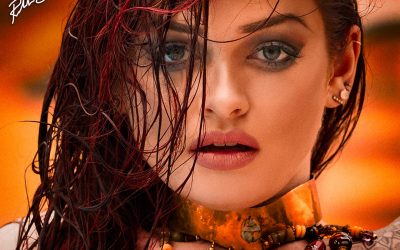 It's About Using the Right Tool. While many will describe my photographic style as warm, and some will even state that I often rely on warming gels and white-balance, I for one will tell you I only use these more warming techniques when I practice photographing women...
read more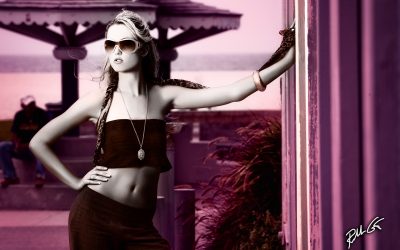 When it comes to photography genres, especially in the photography of women, there are many to include my favorite three, fashion, beauty, and glamour photography and thanks to the Internet and social media, the genres seem to converge at times. In my photography, my...
read more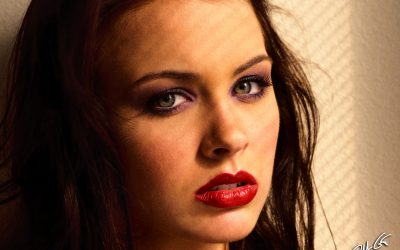 Understanding the Correct Image Resolution When digital photography and the Internet took hold, many photographers didn't fully understand image resolution, or the proper pixel resolution when it comes to web browsers, social media, and printing. The many myths,...
read more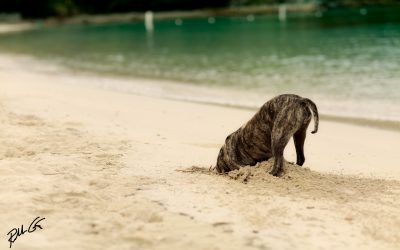 Do You Smell Bad? It happens to many photographers, they can't find models to work with them, especially the particular models they want in front of their camera the most. These photographers ask themselves, "What am I doing wrong? Is my photography that bad? Does it...
read more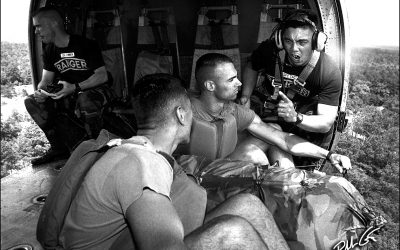 Camera Shutter Release Technique is Like Shooting A Weapon Back in my active-duty U.S. Army days, I was an expert with my M16 rifle and Beretta M9 pistol, plus I earned a German Schutzenschnur, shooting expert medal in bronze from the German Army in Koblenz, Germany....
read more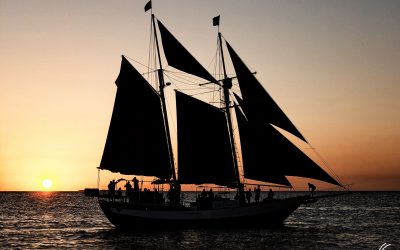 As a photographer and a photojournalist, I've had the pleasure to work on assignment in 45 different countries over the years. As I worked in these countries, I learned a few things, especially when it comes to travel photography, and I'm here to share some tips for...
read more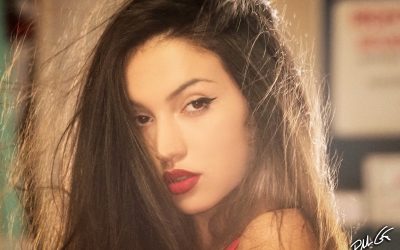 A Simple Photography Technique At my photography workshopsI advocate that depressing the camera shutter-release represents five-percent of the equation when it comes to the creation of photographs—pictures are easy, just pick up your smartphone. Photographs though...
read more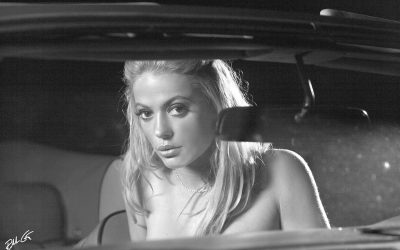 The Lack of Lighting Technique for Photography Masterpieces Low-key lighting is often misunderstood as a type of lighting that requires a solid black background — not true. It's not the background that separates low-key lighting from other lighting techniques, it's...
read more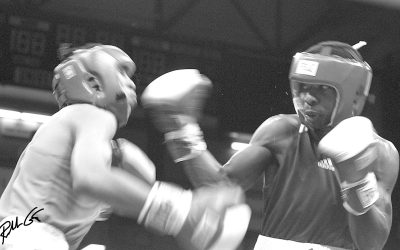 In our four-part series about how to critique photos we covered various elements that make photos great like composition, lighting, exposure, sharpness, etc., so now let's look at storytelling with your photos especially if you're considering publication. If you have...
read more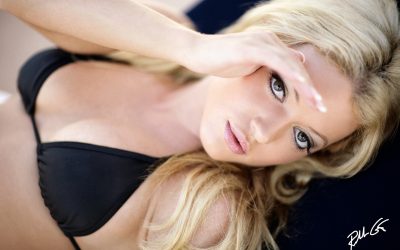 If you play tennis, golf, or even baseball, then you've heard the term "sweet spot." Whether it's a racquet, club or bat, professional athletes know their equipment has a sweet spot that helps them move to the top of their game. Photography is no different, your...
read more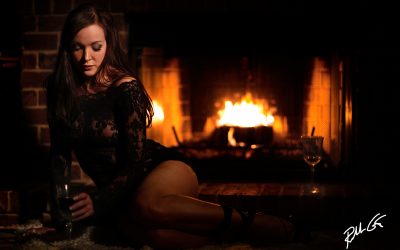 Clarity and focus in photography are two words that play heavily when you create plus evaluate a photograph. As a photographer you should take these terms into great consideration when you preplan or pre-visualize the process involved to create a conceptual photo or...
read more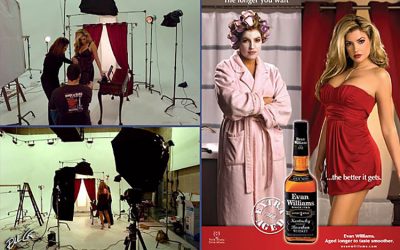 Photographers are funny creatures, but like all creatures on this planet, photographers like happiness too. Unfortunately, even in photography, things can go wrong. Sometimes it's something simple, sometimes it's not, but great photographers know when the plan doesn't...
read more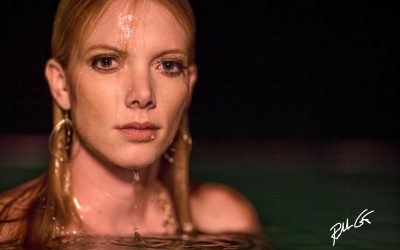 Capture the Third Dimension in A One-Dimensional Medium As a model and I discussed some fine art photography concepts, she began to tell me stories from her middle-school swim days and how she competed in high diving. Through that discussion she mentioned the...
read more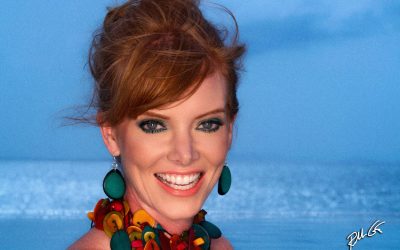 Any professional photographer will tell you the best light for outdoor photography with people in the scene is the first hour in the morning and the last hour of the day, the Golden Hour. This is one reason SUNBOUNCE provides a Golden Hour Calculator to...
read more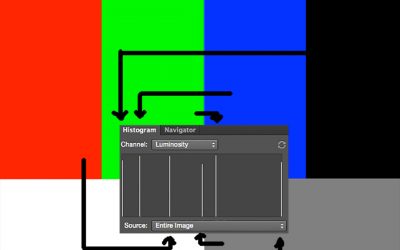 The Digital Fingerprint of The Photo In all the years I've practiced digital photography I've heard many photographers discuss histograms. Some will tell you, "a perfect histogram displays a nice bell curve" and still other photographers will say, "it needs to look...
read more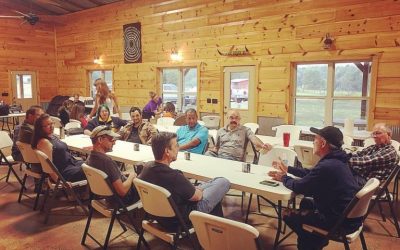 It Will Happen If It Hasn't Already There is one beautiful thing life gives everyone, the ability to make mistakes, for if we were perfect, life becomes boring. Life is best with excitement. The goal of a photographer is to share something with visual interest....
read more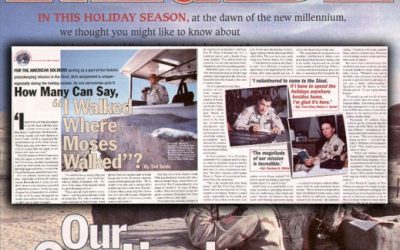 Note, this is part one of four on how to Critique Your Photos. This four-part photography tips articles series will focus on 10 steps that should help you improve your photography. 10 Steps to Critique Your Photos—Part One  As a photojournalist most of my life, I've...
read more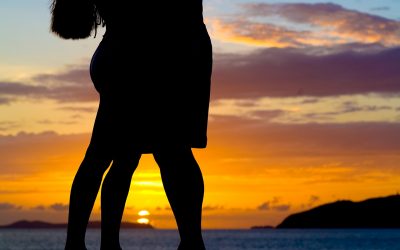 Note, this is part two of four on how to Critique Your Photos. This four-part photography tips articles series will focus on 10 steps that should help you improve your photography. 10 Steps to Critique Your Photos — Part Two ...continued from part one 4. Editorial...
read more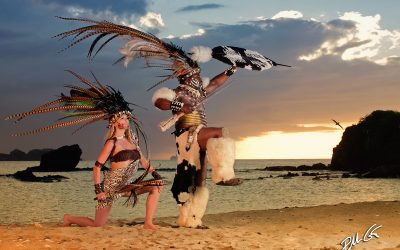 Note, this is part three of four on how to Critique Your Photos. This four-part photography tips articles series will focus on 10 steps that should help you improve your photography. 10 Steps to Critique Your Photos—Part Three …continued from part two Background,...
read more
Note, this is part four of four on how to Critique Your Photos. This four-part photography tip articles series will focus on 10 steps that should help you improve your photography. 10 Steps to Critique Your Photos—Part Four …continued from part three 9. "Light is to...
read more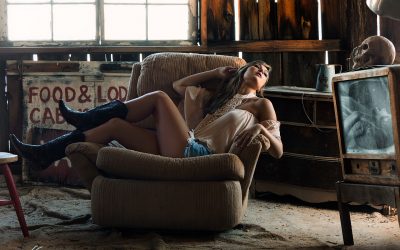 Many will say photography as an art, still others will argue it's a skill trade and not art — personally, professional photography is a genre in the art forms and if anyone disagrees, then I'll ask one simple question, "Can you create a masterpiece with a pipe...
read more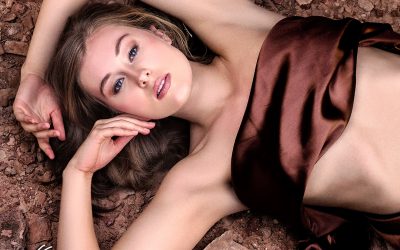 Tell Their Story Through Photography  Everyone has a story, and everyone can tell their story, but it takes a photographer to convey a person's story visually — and we're not talkingselfies here. Selfies are more about self-image, a picture, not a photograph....
read more
Post-Production Is Not the Same as Selecting Images Before digital photography became a reality, most people never knew about photo editing or editing photos, unless they were familiar with capturing photos for publication. Unfortunately, with the advancement of...
read more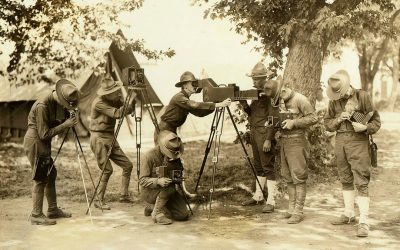 I've heard the arguments against mirrorless digital cameras like that of an arsenal of lenses DSLR owners don't want to give up — but you don't. There are many lens adapters to fit your DSLR lenses on your mirrorless digital cameras but do your research. For example,...
read more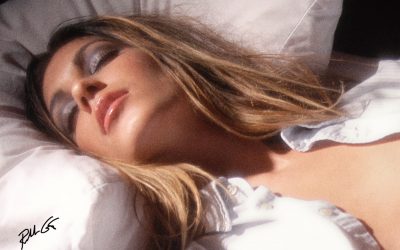 There are many photography myths, so I decided to expose five that I've witnessed over my decades as a professional photographer. As you read these explanations, hopefully you can gain some insight that you can apply to your photography and please feel free to share....
read more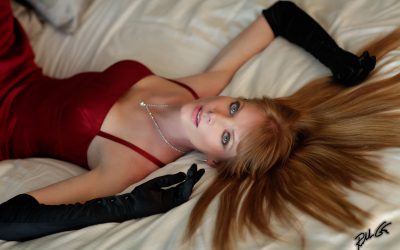 In all the decades I've practiced as a professional photographer, I've run into many misconceptions and myths about the art in capturing images. I'll tackle the myths in a future photography tip, but for now, here are my top five photography misconceptions I've...
read more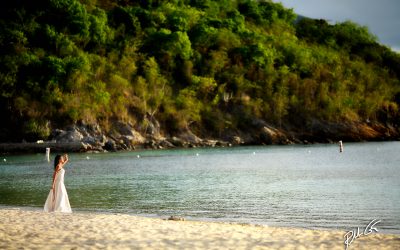 It's Not the Camera, It's You I'm often asked about different camera makes and models, and my first response is, "I only know the camera I use, or have used." Then I follow with even though I've authored photography books, written articles for photography magazines,...
read more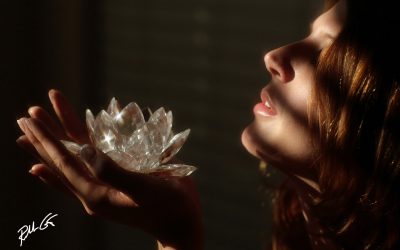 The Secret Sauces of Life and Photos When you walk into the sun, your shadow follows you from behind, it never leaves you alone. If you stop and turn your head, your shadow is still there, and if you move forward, it moves with you — it's your best friend and only...
read more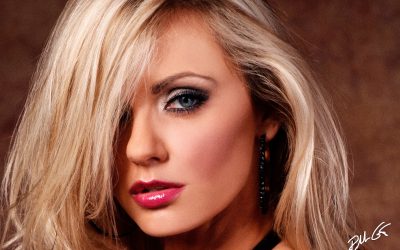 Build Your Brand The best models for a photo shoot are models that find you for your photography and this will happen if you build your photography brand with great photos. Your photography talent should speak for itself, and if it doesn't, then you must work on it,...
read more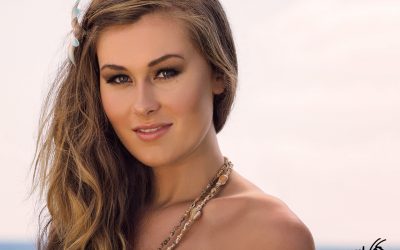 I'm often asked, "What makes a great photographer?" It's an ambiguous question because it isn't specific to any photography genre, and it doesn't help if the individual who asked doesn't refer to the business or the artistic side of photography. But even then, there...
read more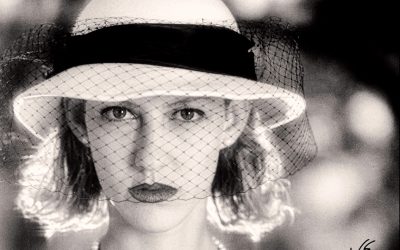 Light is all around us and it not only illuminates our world, but, allows us to accomplish everyday tasks when it eliminates darkness. Just like the air we breathe, we often take light for granted as it's part of our big picture of life, but as photographers, we need...
read more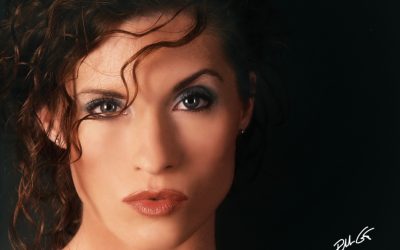 Failure Is the Foundation to Success Failure in photography happens to everyone that owns a camera at some point in their life. I have failed many times and I'm sure you've failed at least once in something if not photography. Others have failed too, but the key to...
read more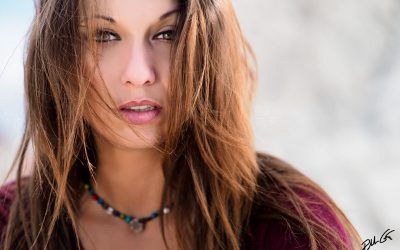 Picasso Knew the Value of Experience I'm often asked about my prices for my prints, my photography workshops or my fees for my photography. My normal answer is, "You're not paying for how long it took me to print the photograph, not even how long it took to create the...
read more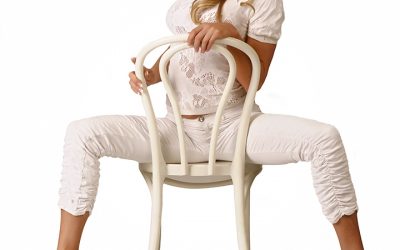 Interesting Photography Lighting Keys Ask a group of professional photographers how to achieve high-key lighting and chances are you'll receive multiple answers to achieve the same results for a lighting technique used to eliminate shadows from primarily white...
read more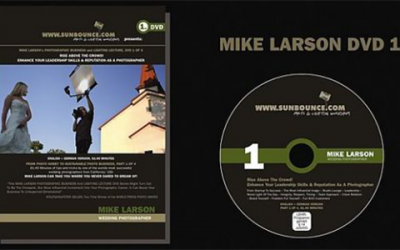 Instructional Material for Photographers by Professional Photographers SUNBOUNCE brings you instructional photography training DVDs so you can learn from the money-making professionals like the charismatic wedding photographer Mike Larson. Filled with many photography...
read more
(Visited 241 times, 1 visits today)