Welcome to SUNBOUNCE PRO, a website dedicated to the art of photography. In collaboration with SUNBOUNCE.com we decided to create a more centralized knowledge base for photography and lighting information, especially when it comes to SUNBOUNCE equipment.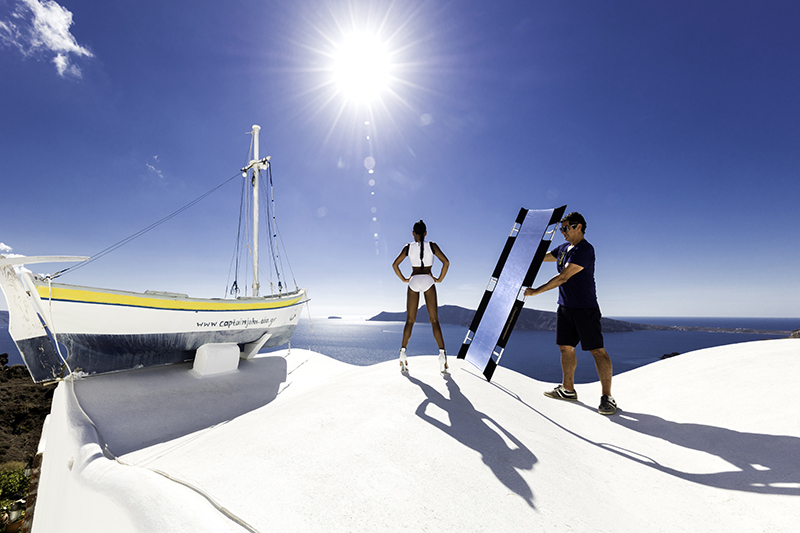 Over the years many photographers purchase some of the finest camera bodies and lenses, yet use cheaply made and designed lighting products because of those products' inexpensive prices. The old adage applies here, "You get what you pay for." Top-quality camera equipment with cheap light products is like driving an expensive, high-performance car with cheap retread tires.
The one principle of photography professional photographer Rolando Gomez stresses at his lectures, workshops, writings, and events is that, "Light is to an image what blood is to the body. Without light, there is no life." And we at SUNBOUNCE PRO agree with that philosophy and Gomez' other philosophy, "Light is the lifeblood to an image."
So please spread the word, SUNBOUNCE PRO is here to help. Thanks from the SUNBOUNCE PRO staff!
(Visited 498 times, 1 visits today)