Enlightener Interview Series — Art Brewer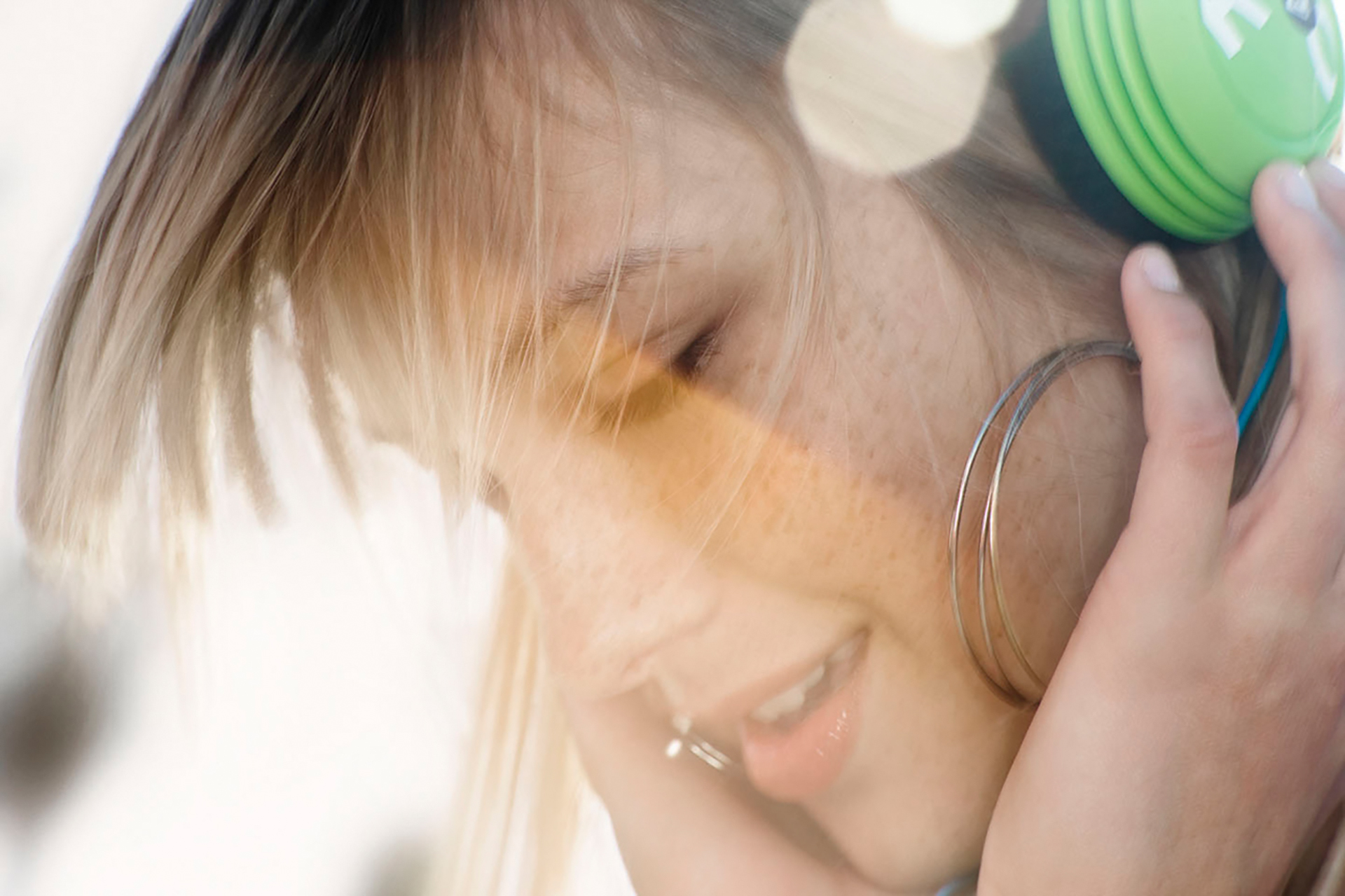 Note: Sadly, Art rose to Heaven in Jan. 2023 and in his memory, we've kept his interview for you enjoy, learn and "hear" his voice when it comes to photography. The photography world lost a great photographer.
From its origins of World Press Photo Award winner Wolfgang Peter Geller over 33-years ago, SOUNBOUNCE has grown as the world standard when it comes to quality, premium-class light enhancers for professional photographers. SUNBOUNCE takes great pride in its German engineered products as it does in those photographers that use them and over the years, Geller noticed some of these professional photographers and has hand-picked them as "Enlighteners" to represent how photographers synergize with SUNBOUNCE products.
These enlighteners were picked on their expertise in photography plus how they spread the gospel of photography to others as it's important to Geller that all photographers help and learn from each other. When it comes to lighting, Geller's goal is to provide premium-class light enhancers for every photographer, plus to help all photographers improve upon their craft, so here's another interview with a SUNBOUNCE Enlightener, Art Brewer.
How do you approach lighting in your photography?
I try to approach lighting in many different ways. It depends on the type of mood or feeling that I'm trying to convey. I like using subtractive lighting when I can get by using black flags to take away light and then go in and use reflectors and natural light to fill-in where it's needed. That all depends on my subject matter and the look I'm after.
How long have you done professional photography?
Professionally, I started working as a photographer in 1969 when SURFER MAGAZINE hired me right out of high school. So it's been over 50 years now.
What got you into photography?
In high school, I was really into drawing, painting, and making jewelry. I liked all the different arts. That was in 1967. One day, when I had finished surfing at a local surf spot in Laguna Beach, a friend showed up on the beach with a Pentax camera with a 400mm f5.6 Tamaron lens and asked me if I would loan him my surfboard. I said sure, so he asks if I would watch after his camera and told me that if I wanted to go ahead and take some pictures, I could. So, he showed me the essential operation of the camera and lens.
He went surfing, and I shot the remainder of the roll of Kodachrome II and another roll, he left with me. After the surf session, I was off to the local camera store. Two days later, I opened the yellow Kodak boxes of processed slides. I was thrilled and knew I had to be a photographer.
How do you approach your subjects to get that perfect look?
My approach to my photography depends on what I'm trying to illustrate or convey. It all depends whether I'm after a natural look or something more controlled. These days I tend to shoot more lifestyle.
To get something that looks more natural, I like to use distractions, so the subject doesn't know that they're photographed. Lately, we've been working with real people (not models) and distracting them away from the camera. My crew jokingly calls this organized chaos, and it seems to work.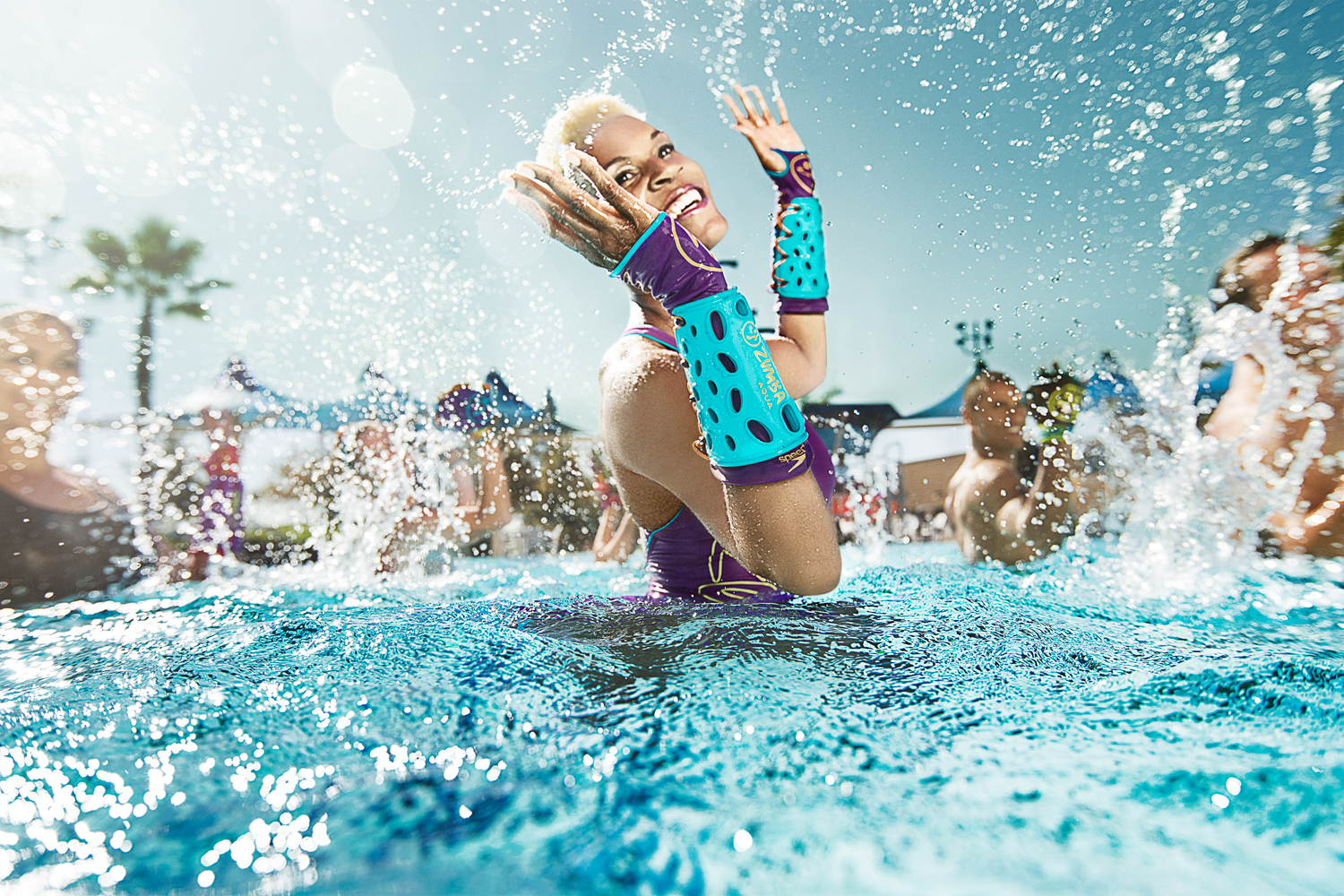 What is your favorite lens? Aperture?
One of my favorite lenses, apertures, is between f2.8-4. It puts your subject front and center and makes them the main focus. If I want a little bit more depth of field, it would be f8 because it brings more of the entire subject and environment in focus.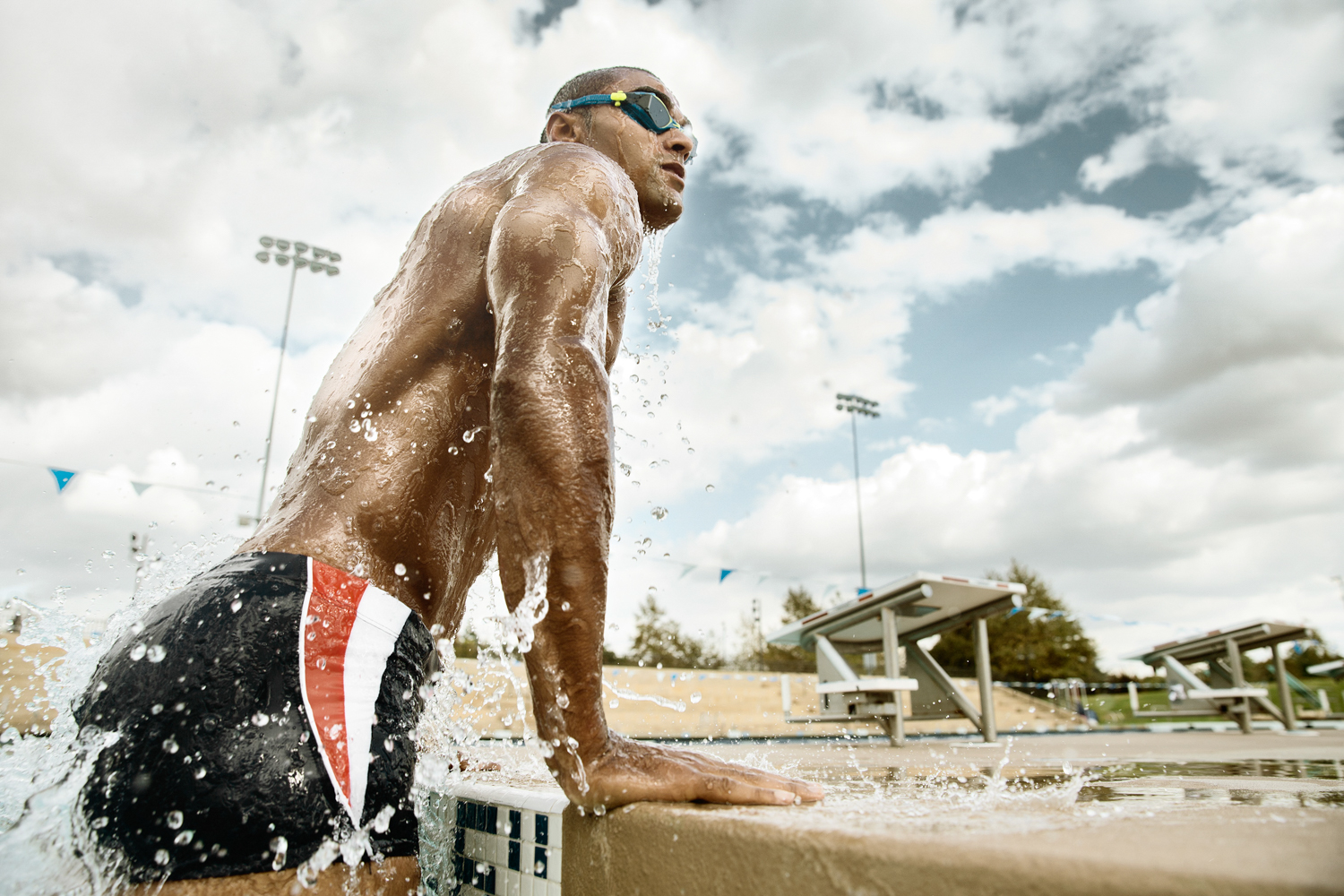 To you, what makes a great photograph?
A great photograph should tell a story, create a feeling, mood, or reaction, and show personality along with the environment that the subject is present. The feeling, mood, or reaction, and personality needs to be very evident in a transparent way. It shouldn't be just a snapshot. The image should be thought out so the viewer can relate and understand what you're trying to show and say.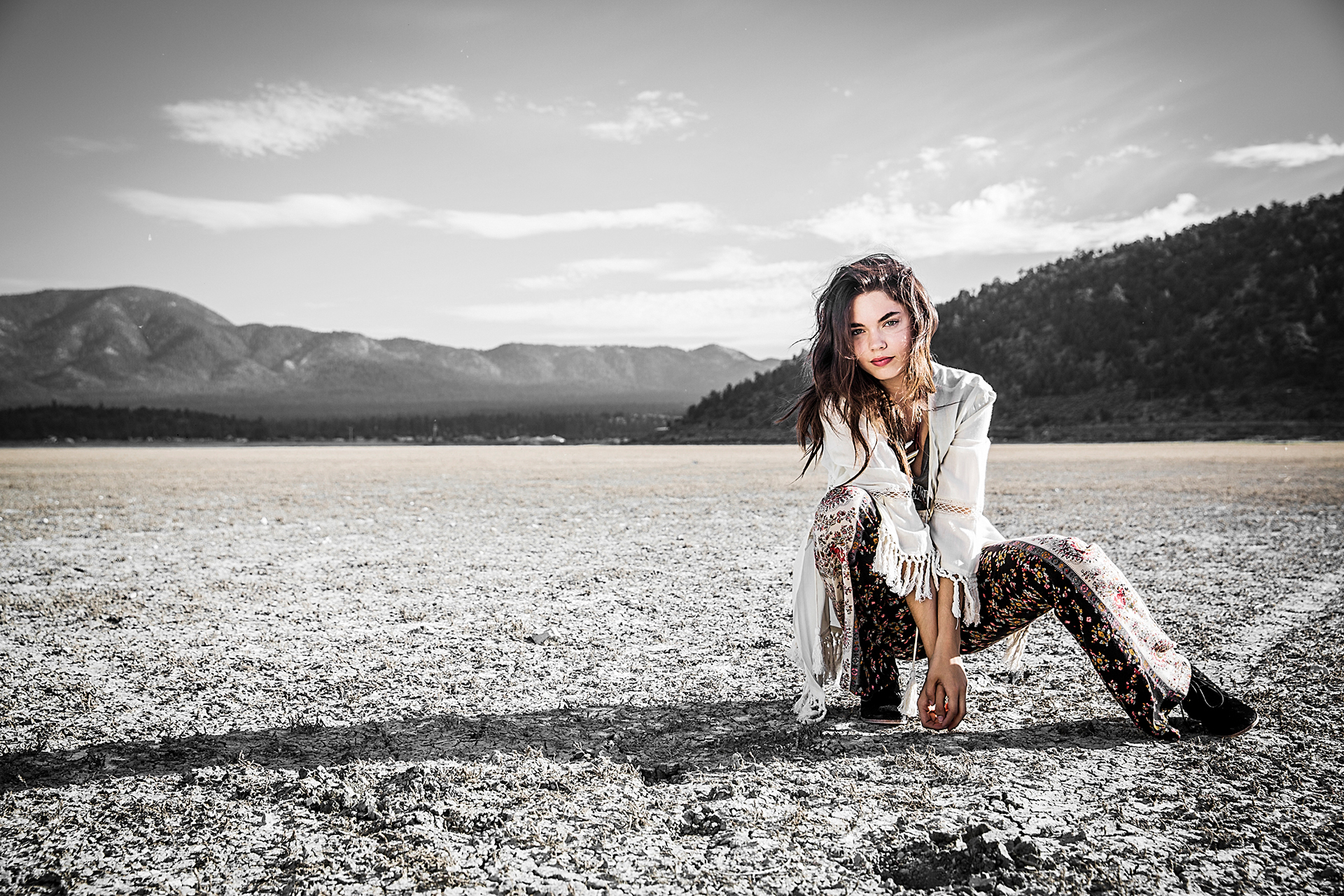 What defines your photographic style?
My photographic style is defined by the story my images are trying to tell. I can create something smooth, clean, and precise, but if I need to, I can make it rough and raw and heartfelt. This depends on what my client wants and needs and what I think is needed.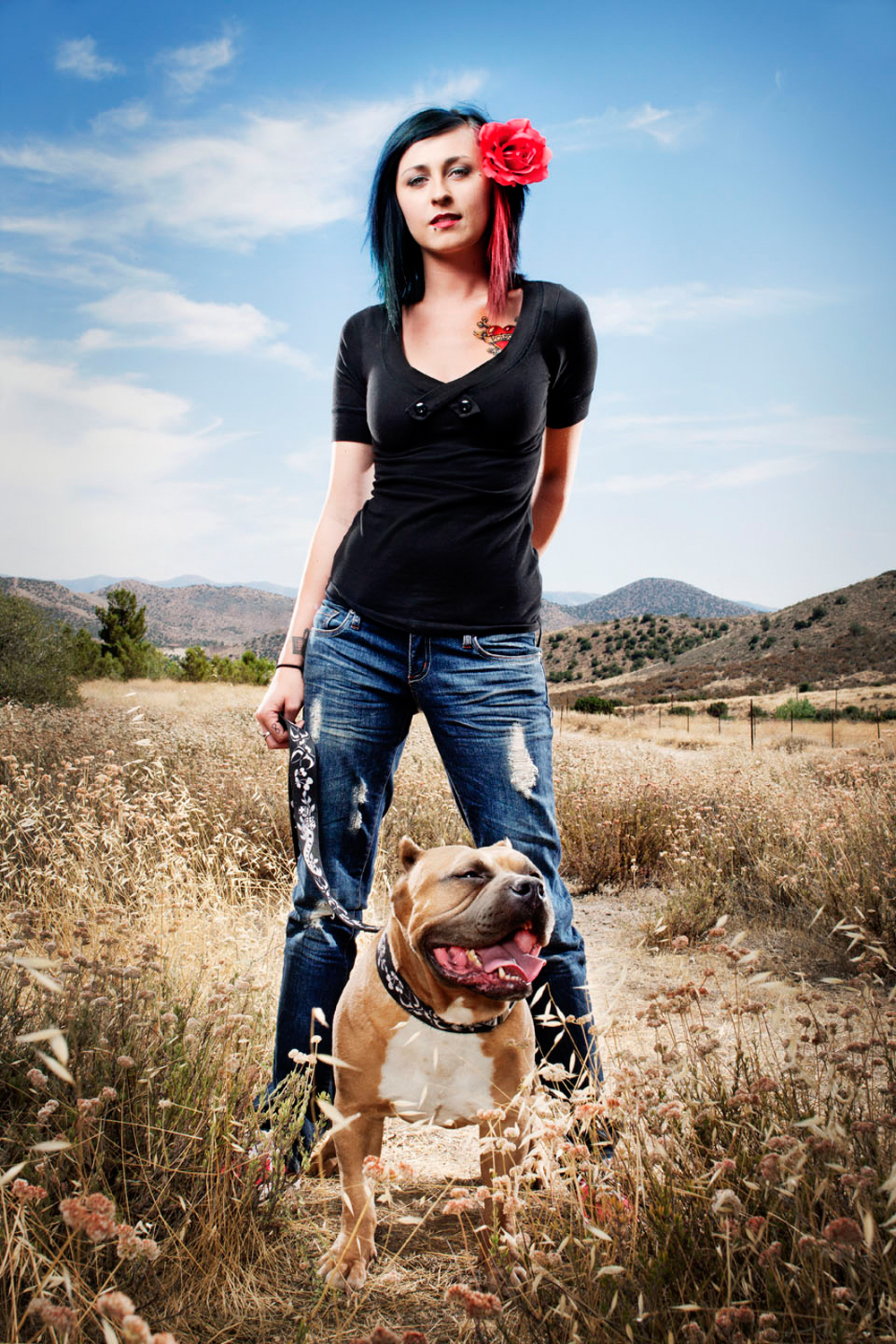 If there was one piece of advice to new photographers, what would you tell them?
Make a plan and try to pre-visualize what you're after by researching your subjects, locations, and lighting to have and idea of what your final images will look like. Try to have the way you're going to approach your subjects and locations mapped out so you have a good idea what your outcome might look like .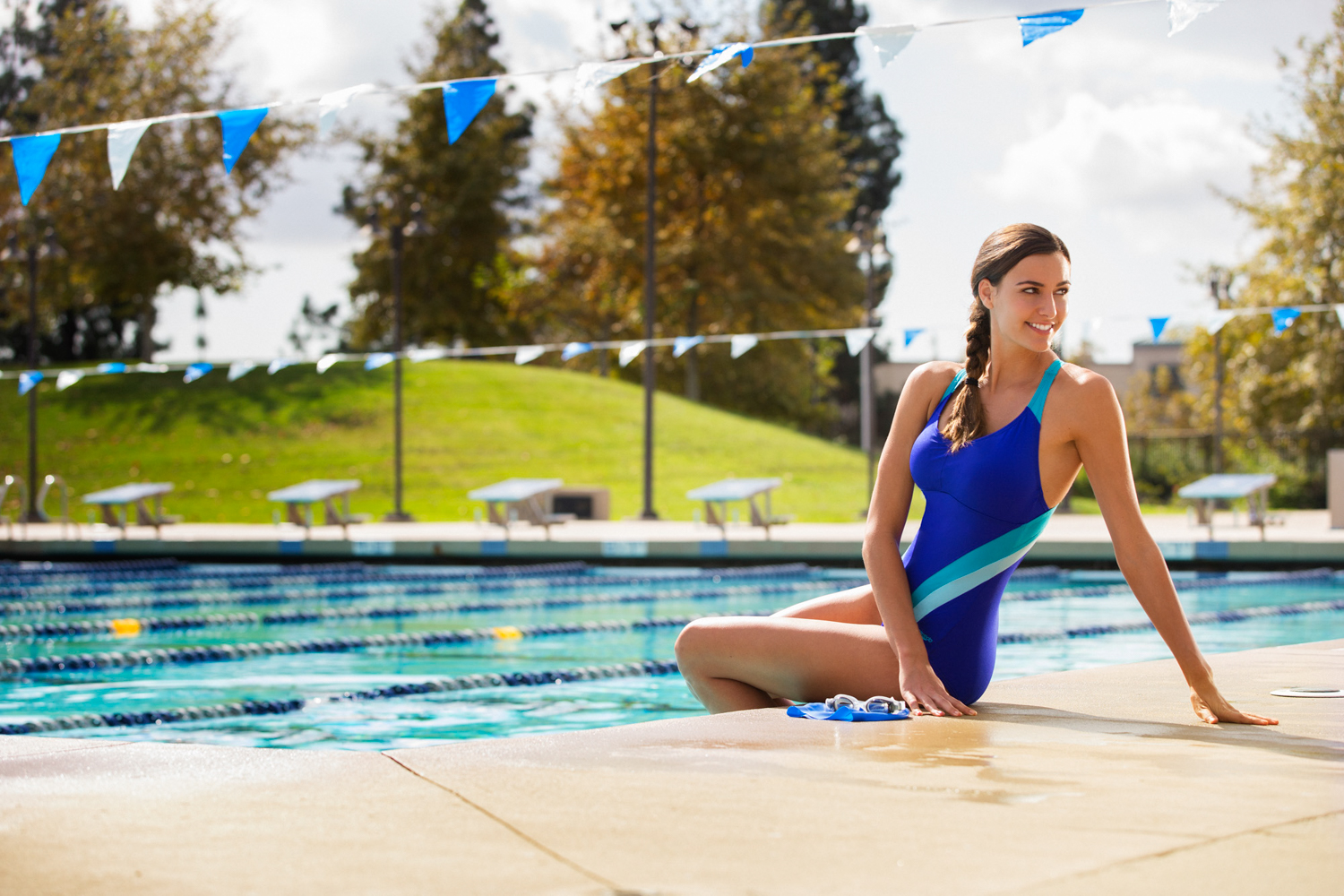 What is your favorite or "go to" SUNBOUNCE gear and why?
My "go to" SUNBOUNCE equipment is the Sun Swatter Big and Pro with 2/3 and 1 stop translucent scrims along with the SUNBOUNCE Big, Pro, and Mini kits to reflect light. When I need negative fill, I add the Molton or Polyester black fabrics to my SUNBOUNCE frames. Also, the Sun-Strip Pro Silver and Zebra have amazing light quality.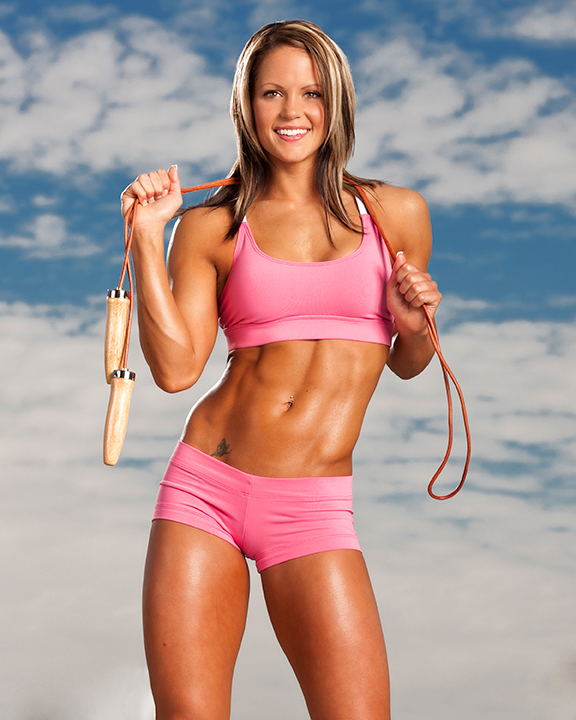 If there was one thing you could change in photography what would that be?
What is the one thing I could do to change photography? That's tough because everybody with an iPhone or a digital camera is now a photographer or they think so. It would be great if everyone that calls themselves a photographer knew about cameras and film along with the process of developing and printing to give them a complete understanding of where photography came from and where it's going in the future. Photography is an art form. Most people "take a picture" not a photograph!
---
(Visited 264 times, 1 visits today)