No Results Found
The page you requested could not be found. Try refining your search, or use the navigation above to locate the post.
Featured Enlightener Photographer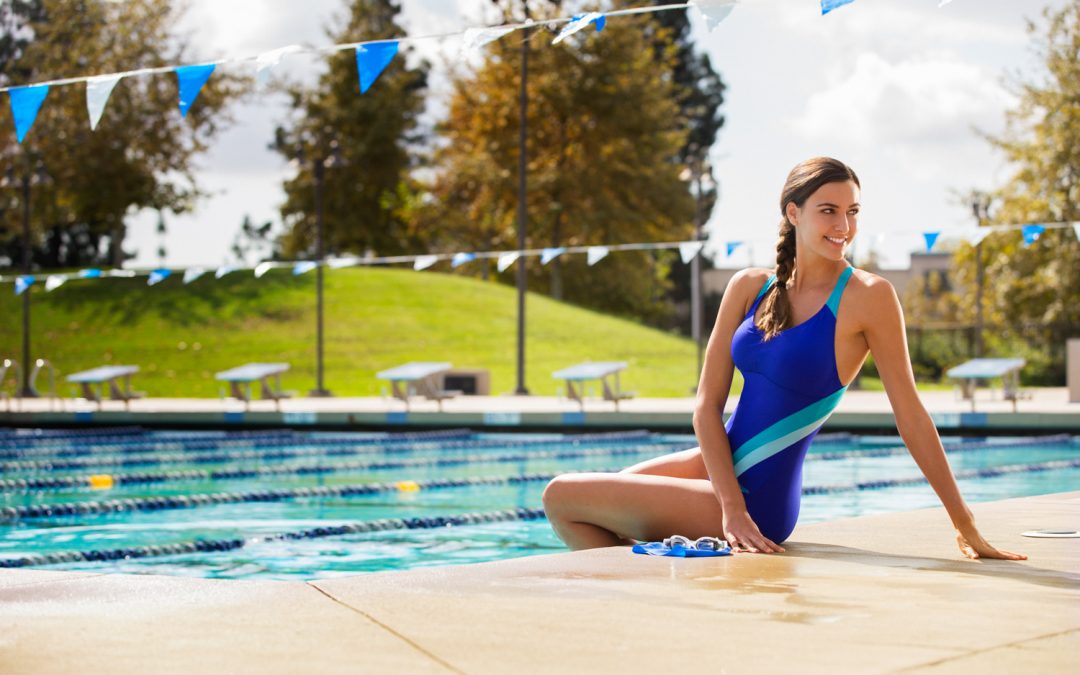 Enlightener Interview Series — Art Brewer Note: Sadly, Art rose to Heaven in Jan. 2023 and in his memory, we've kept his interview for you enjoy, learn and "hear" his voice when it comes to photography. The photography world lost a great photographer. From its origins of World Press Photo Award winner...
read more
SUNBOUNCE Photography and Video Lighting School
The SUNBOUNCE Photography and Video Lighting School offers professional tips to improve all your creative projects. Learn how light interacts with different reflector materials and diffusion screens. SUNBOUNCE brings you one of its most valuable resources that any still, cinema, and video photographer will appreciate, all neatly organized in one place. Go there now, learn the light effects that will improve your skills to elevate your creative talents. Stand above the crowd, not in the crowd.
Out of 86,400 seconds each day, photographers only need 1/125th of a second to show their story.
Photography Reflector Wind Tested
Wolfgang Peter Geller, the founder and inventor of the SUNBOUNCE photography lighting systems put his SUNBOUNCE PRO photography reflector to the test with the help of a local windsurfer and gusty winds on Hamburg Alster Lake back in 2006. This "put to the test" idea to check the strength of the fabric and seams was Geller's idea back in 2006. Read more…
World Record Speed Shooting With Bounce Wall 
Linda Köhler-Sandring achieved something with the BOUNCE-WALL that no one has been able to do before: Equipped with only the "Abosulte best cardboard in the world of photography" and the SUN-BOUNCER MINI BLACK HOLE as a neutral background, Linda photographed over 888 people outside in 7,092 seconds. Read more…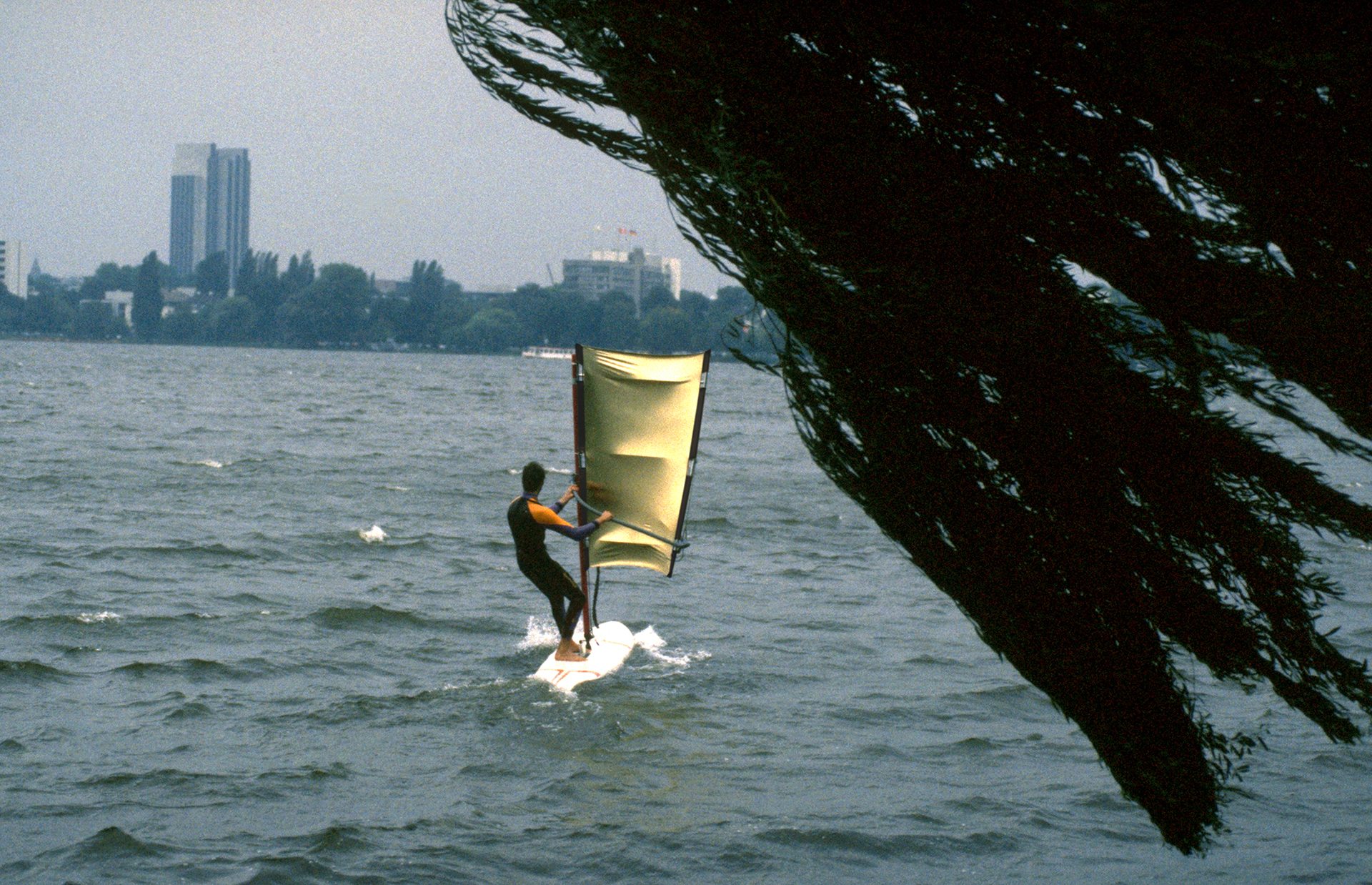 Professional Photography Tips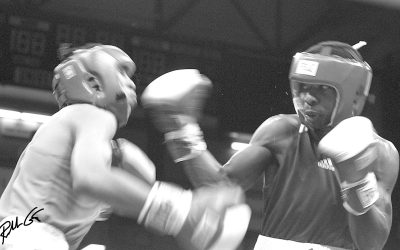 One of the world's greatest hockey players, Wayne Gretzky said, "You miss 100% of the shots you don't take" and that famous quote applies to sports photography too. Here's are 15 sports photography tips you can use from my years of experience photographing everything...
read more
Photography Reflector Tips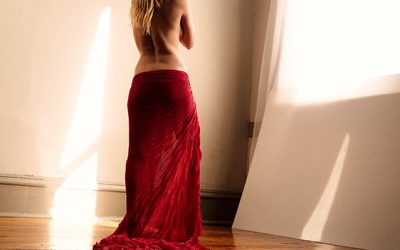 As Early As The Renaissance Era. I've covered many topics when it comes to photography reflectors, but now I'll focus on the use of a photography reflector to create "north light." No, you don't have to point your reflector from a northern angle to your subject to...
read more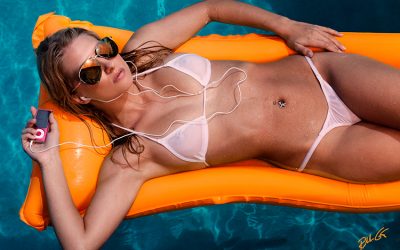 Reflected or Directed Light Qualities. Like most photographers, on occasion I still use artificial lighting in my photo shoots, but today, especially with mirrorless camera technology, I prefer reflected light from the SUNBOUNCE light enhancing tools. I tend to use...
read more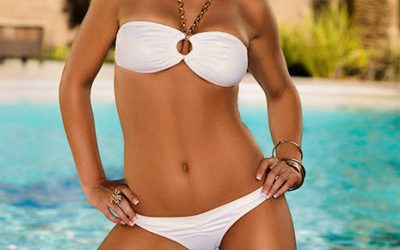 The Black Reflector. When most photographers talk or write about photography reflectors, normally all you hear about is white, silver, gold, and sometimes zebra, but rarely do you hear about "black" reflectors. Most photographers usually think about first types of...
read more
Featured Photography Tools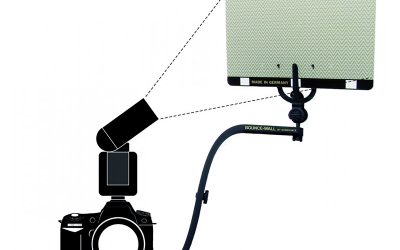 BOUNCE-WALL Kit-2 "Soft & Hard" Flash Photography Reflector System The BOUNCE-WALL is the smallest reflector in the SUNBOUNCE lighting system. It is unique, always with you and always positioned in the right place for the perfect master portrait. The BOUNCE-WALL...
read more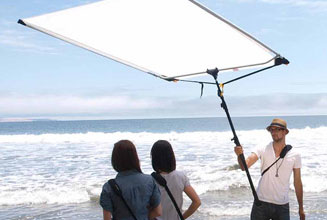 The unique SUN-SWATTER can be recognised immediately because it looks like a giant fly swatter hovering over the models. The SUN-SWATTER creates a shadow that moves with actors, models and all subjects. The SUN-SWATTER is available in three sensible sizes from 90 x...
read more
SUNBOUNCE Photography Tools Testimonials
"I own the Micro, Mini, Pro and Sunswatter – essential lighting tools that come with me on every shoot "
"I have two SUNBOUNCE reflectors and I love them. Amazing light!"
"There are three major benefits to the SUNBOUNCE system for me . . . 1. The stretch fabric creates a reliable lighting pattern and can throw light across a long distance if needed. 2. The quality of light they produce is amazing! 3. They're very durable and will last you a very long time. I own the MICRO-MINI (2×3) the Mini (3×4), the PRO 4×6 and the BIG SUN-SWATTER. Just bought the 3-D RAINDROP 4×6 fabric and love the punch it produces especially on cloudy days! Bottom line . . . It's more expensive but WELL worth the price!"
Lighting School Photography Knowledge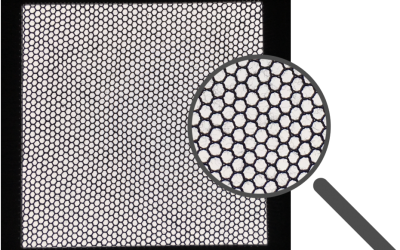 Moiré is one of the most common flaws in videography and photography. Wavy lines appear in the image. Moiré is caused e.g. by the interaction of regular patterns or structures in the subject with other regular structures of the camera sensors. The camera sensors (CCD...
read more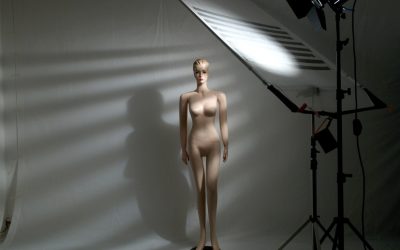 Hoover over photos and click to see large photo in light box. SUNBOUNCE BIG Photography Reflectors SUNBOUNCE PRO Photography Reflectors SUNBOUNCE MINI Photography Reflectors SUNBOUNCE MICRO-MINI Photography Reflectors SUNBOUNCE SUN-STRIP Photography Reflectors...
read more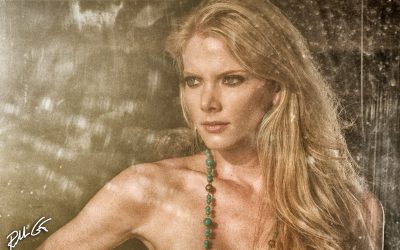 For mobile, Sunset Sunrise Calculator works best in landscape view.  Use the Sunset Sunrise Calculator to plan ahead and capture that blue or golden hour for your outdoor photography. Basically select the appropriate information to calculate the sunrise and sunset....
read more
Knowledge Base
We're building a knowledge base for proper use and techniques of photography gear for better photos.
Better Photos
Learn about photography gear from seasoned professional photographers who will show you how.
Right Equipment
It's true the photographer makes the photography, but the right equipment makes it easier to achieve.
Today's Techniques
It's about today's techniques with today's cameras, so we'll show you how they work for better photos.
Without Light There Is No Life
(Visited 26,666 times, 1 visits today)