SUNBOUNCE Photography and Video Lighting School
The SUNBOUNCE Photography and Video Lighting School offers professional tips to improve all your creative projects. Learn how light interacts with different reflector materials and diffusion screens. SUNBOUNCE brings you one of its most valuable resources that any still, cinema, and video photographer will appreciate, all neatly organized in one place. Go there now, learn the light effects that will improve your skills to elevate your creative talents. Stand above the crowd, not in the crowd.
Out of 86,400 seconds each day, photographers only need 1/125th of a second to show their story.
Professional Photography Reflector Tips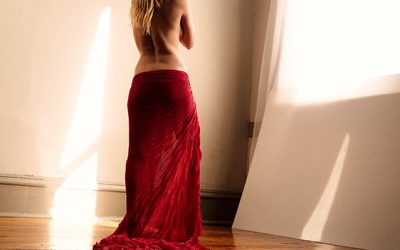 As Early As The Renaissance Era. I've covered many topics when it comes to photography reflectors, but now I'll focus on the use of a photography reflector to create "north light." No, you don't have to point your reflector from a northern angle to your subject to...
read more
"There are three major benefits to the SUNBOUNCE system for me . . . 1. The stretch fabric creates a reliable lighting pattern and can throw light across a long distance if needed. 2. The quality of light they produce is amazing! 3. They're very durable and will last you a very long time. I own the MICRO-MINI (2×3) the Mini (3×4), the PRO 4×6 and the BIG SUN-SWATTER. Just bought the 3-D RAINDROP 4×6 fabric and love the punch it produces especially on cloudy days! Bottom line . . . It's more expensive but WELL worth the price!"
Eric Stoner
Featured Photography Tools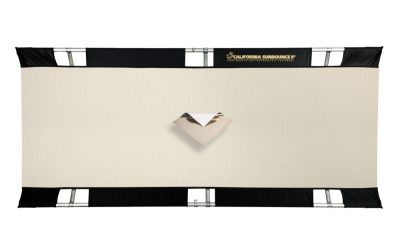 Photography Light Enhancing SUN-STRIP CLASSIC 3-D Reflectors SUN-STRIPS are a photographer's tool for creating "swaths or slivers of light" as needed on set, without contaminating other areas of the subject, scene or overall studio set. SUN-STRIPS provide accurate...
read more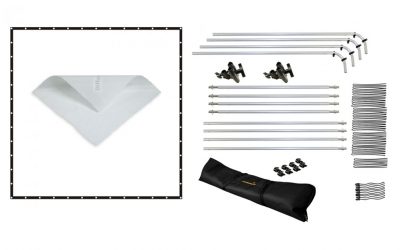 SUN SCRIMs SUN-SCRIM BUTTERFLYS OVERHEAD SCRIMS 6'x6' + 8'x8' +12'x12' FRAMES + SCREEN 20'x20' SCREENS only 6x6 Butterfly/Overhead SUN-SCRIM Starter Kit Diffusor - 2/3rd The static, square SUN-SCRIMs The SUN-SCRIMs are closed, square, 2-dimensional frames selected for...
read more
Featured Photography Reflector Video
"I have two SUNBOUNCE reflectors and I love them. Amazing light!"
Bob Walker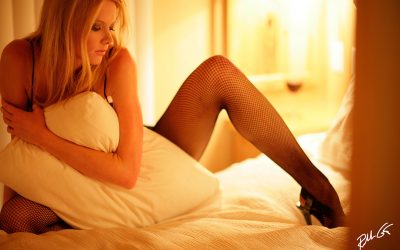 I'm often asked, "What lens do you prefer to use, a prime or zoom?"  My response is usually the lens that best suits my needs, however, primes are my preferred lenses. A prime lens is a fixed-focal length lens, usually with less elements inside as it only serves one...
read more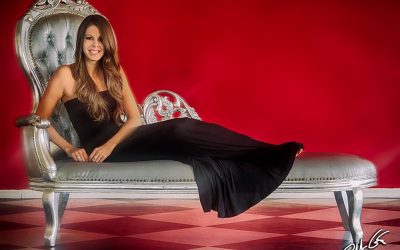 Chairs come in many shapes and forms and are constructed from an almost limitless variety of materials. This makes chairs a great posing aid for models, but don't get caught up in believing all chairs need four legs. While working in the Virgin Islands, I photographed...
read more
Lighting School Photography Knowledge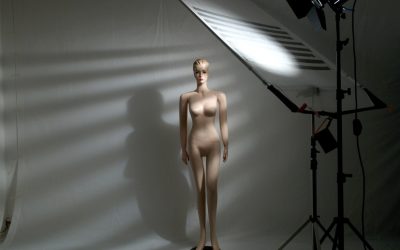 Hoover over photos and click to see large photo in light box. SUNBOUNCE BIG Photography Reflectors SUNBOUNCE PRO Photography Reflectors SUNBOUNCE MINI Photography Reflectors SUNBOUNCE MICRO-MINI Photography Reflectors SUNBOUNCE SUN-STRIP Photography Reflectors...
read more
For mobile, Sunset Sunrise Calculator works best in landscape view.  Use the Sunset Sunrise Calculator to plan ahead and capture that blue or golden hour for your outdoor photography. Basically select the appropriate information to calculate the sunrise and sunset....
read more
Knowledge Base
We're building a knowledge base for proper use and techniques of photography gear for better photos.
Better Photos
Learn about photography gear from seasoned professional photographers who will show you how.
Right Equipment
It's true the photographer makes the photography, but the right equipment makes it easier to achieve.
Today's Techniques
It's about today's techniques with today's cameras, so we'll show you how they work for better photos.
Without Light There Is No Life
(Visited 3,829 times, 2 visits today)