Professional Photography Reflector Tips
No Results Found
The page you requested could not be found. Try refining your search, or use the navigation above to locate the post.
"There are three major benefits to the Sunbounce system for me . . . 1. The stretch fabric creates a reliable lighting pattern and can throw light across a long distance if needed. 2. The quality of light they produce is amazing! 3. They're very durable and will last you a very long time. I own the Micro Mini (2×3) the Mini (3×4), the Pro 4×6 and the Big Sun Swatter. Just bought the 3-D Raindrop 4×6 fabric and love the punch it produces especially on cloudy days! Bottom line . . . It's more expensive but WELL worth the price!"
Eric Stoner
Featured Photography Tools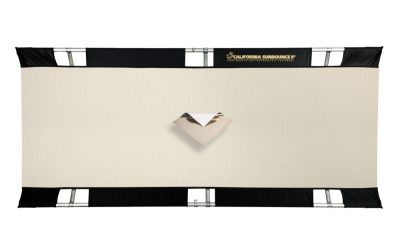 Photography Light Enhancing Sun-Strip Classic 3-D Reflectors Sun-Strips are a photographer's tool for creating "swaths or slivers of light" as needed on set, without contaminating other areas of the subject, scene or overall studio set. Sun-Strips provide accurate...
read more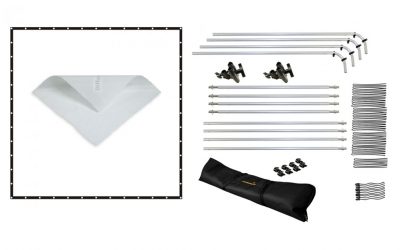 Sun Scrims Photography Light Butterfly Scrim Diffusers For Professional Photographers 6x6 Butterfly/Overhead Sun Scrim Starter Kit Diffusor - 2/3rd The static, square Sun-Scrims The Sun-Scrims are closed, square, 2-dimensional frames selected for larger, mainly static...
read more
Featured Photography Reflector Video
"I have two Sunbounce reflectors and I love them. Amazing light!"
Bob Walker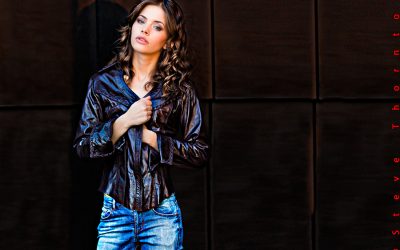 Click Photos For Lightbox View Commercial Photo Shoot By Professional Photographer Steve Thornton (Click Photos For Lightbox View) While in Cologne for Photokina, the world's largest trade fair for photography and imaging held biennially, I shot a couple of...
read more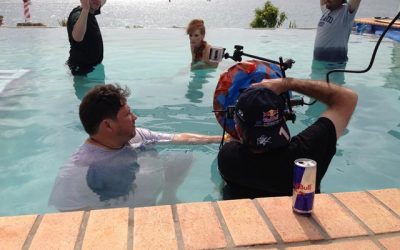 Sand Between Your Toes, Sunglasses on Your Nose The weather is warm and the sound of the ocean surf relaxes your mind and body, especially with a drink of the margarita you hold in your hands. A swimsuit clad beauty walks by on the beach, so you raise your sunglasses...
read more
Lighting School Photography Knowledge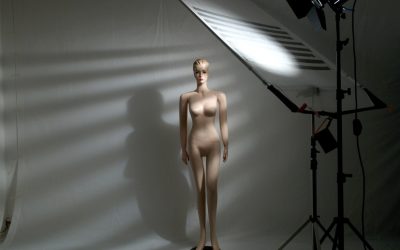 Hoover over photos and click to see large photo in light box. California Sunbounce Big Photography Reflectors California Sunbounce Pro Photography Reflectors California Sunbounce Mini Photography Reflectors California Sunbounce Micro-Mini Photography Reflectors...
read more
Knowledge Base
We're building a knowledge base for proper use and techniques of photography gear for better photos.
Better Photos
Learn about photography gear from seasoned professional photographers who will show you how.
Right Equipment
It's true the photographer makes the photography, but the right equipment makes it easier to achieve.
Today's Techniques
It's about today's techniques with today's cameras, so we'll show you how they work for better photos.
Without Light There Is No Life