Oz to Kansas: The Black and White Conversion
June 10 @ 12:00 am

-

June 16 @ 12:00 am

$1550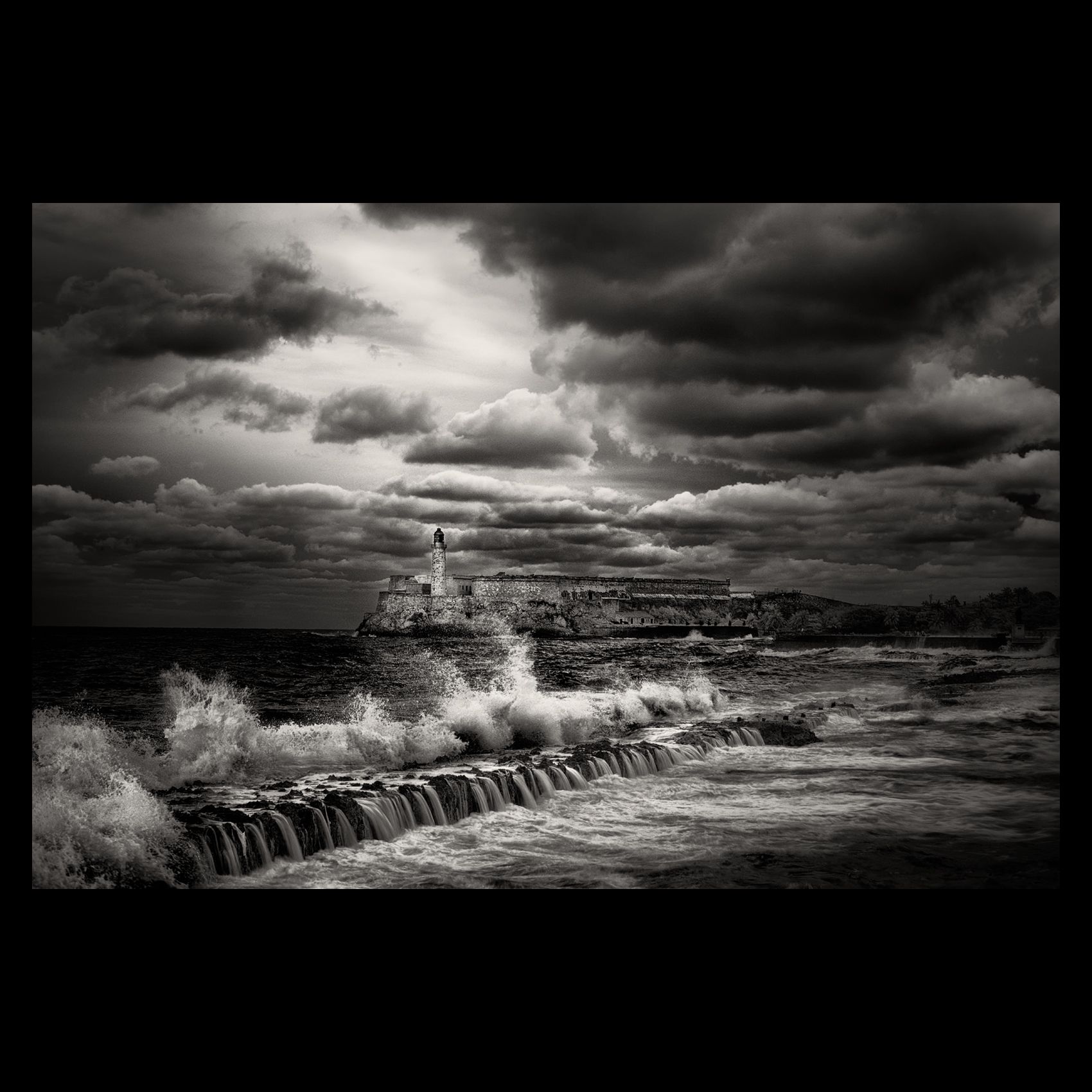 There's not just one way to convert an image from many colors to hues of gray.
Black and white conversion techniques are like politicians making election promises. Every one of them claims to be the penultimate solution to your needs. Regardless of their claims, usually, you find yourself still needing a solution that creates images that look like photographs and not like something the viewer sees as "something you did in Photoshop".
"Oz to Kansas: The Black and White on Black and White Conversions" is the evolution of thought that began with the chapter in my first book "Welcome to Oz: From Oz to Kansas. How to convert an Image to Black and White Without Ever Leaving the RGB Color Space." This class takes a practical application approach to when, why and how to convert an image. In it, you learn which methods give you the best results and when to choose a simple or a complex solution.
Some of the topics covered in this class are:
When and why you should and should not use global de-saturation.
When and why you should and should not use LAB conversions.
Split Channel conversions – what they are good for and a way to get the same effect with a file two thirds the size.
When to use the Black and White adjustment layer to bring out and separate the tones in a color image.
The only soup to nuts overview of the Silver Efex Plug-in. How to use it and when.
Multiple Channel mixer black and white conversions that replicate the physics of film.
What is "Faux-infrared" and a look at how to convert files to black and white from digital cameras that have been modified to shoot Infrared.
When and how to most efficiently use the Gradient tool for black and white conversion.
Mid-tone Contouring
Combining multiple conversion techniques to get the optimum black and white image.
Also every technique that will be shown has already been made into an action for Photoshop CC and CS6.
Instructor: Mickey Strand
Mickey Strand, Navy Photographers Mate Chief Petty Officer retired, is a working Photographer & instructor living in San Diego, Ca. He is enjoying his second career after 24 years of active service, traveling and shooting with occasional teaching stops for ACME educational, Maine Media Workshops, and Madeline Island School of the Arts.
Instructor: Vincent Versace
Vincent Versace is an internationally recognized pioneer in the art and science of digital photography. His passion for natural light photography is manifest not only in his work but also through his role as a creative and technical leader, contributing to innovative breakthroughs across the entire digital image value chain.
(Visited 30 times, 1 visits today)
Disclaimer:
The views, opinions, lecutures, demonstrations, hands-on instruction, and positions expressed by event host and/or photographer/instructor and those providing assistance to these events are theirs alone, and do not necessarily reflect the views, opinions, sponsorship, support, or positions of SUNBOUNEPRO.com, SUNBOUNCE.com, SUNBOUNCE GmbH, or any employee thereof. We make no representations as to accuracy, completeness, timeliness, suitability, safety or validity of any event presented by individual event host(s) and/or photographer(s), or instructor(s) and will not be liable for any errors, omissions, cancellations, or delays in this event or any losses, injuries or damages arising from this event or events or their cancellation, reschedule, or refunds. All event participants attend at their own risk and responsibility to their like. SUNBOUNEPRO.com, SUNBOUNCE.com, SUNBOUNCE GmbH, or any employee thereof does not endorse, support or sponsor any event unless indicated on the actual event website.